Alumni & Friends
Connections for life. California State University Channel Islands (CI) is your university. After all, you helped shape the innovative, student-centered, forward-thinking University we are today. We hope as one of our almost 10,000 graduates you'll stay connected.
Has your information changed?
Give Now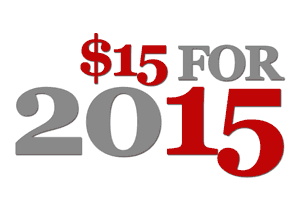 We need your help! As the University grows, so does our need to raise dollars. Please participate in our $15 for '15 campaign. This is a fun way to raise money for students. To give, or find out more information visit:
Alumni Mobile App
Stay up to date with the latest news, helpful articles and more.