CSU Channel Islands Welcomes You!
Whether you are still in the process of choosing an institution or you've been a CI dolphin for a few years now, we are grateful for your interest in CI and in our Housing & Residential Education programs. We hope the information provided here will assist you in understanding and utilizing our services, and also in guiding you through the process of applying for and obtaining on-campus housing.
Applying to CI?
Check out the Freshman Admissions page or Transfer Admissions page.
Applying for Housing?
Thank you for your interest in Student Housing at CI! 
For information regarding the Housing application please visit the following pages.
Parent & Guardian Information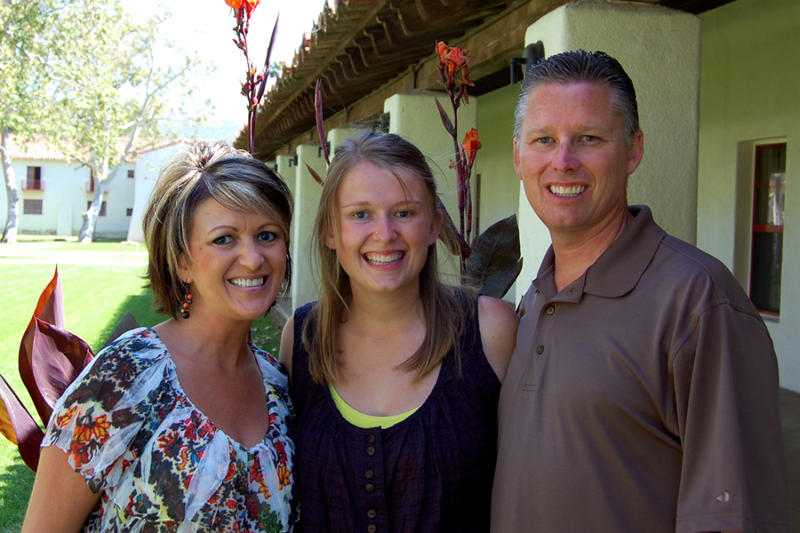 Parenting students through their transition to college and life away from home is an important process. We want to help make this process a smooth one by providing information on our website that has been most frequently requested by both parents and students. If you are unable to find the information you seek, please feel free to contact us.
For more information about supporting your student, please see the Parent & Family Programs website.