Welcome! We are pleased to offer you Admissions to CSU Channel Islands.
Please select your admission level, Freshmen or Transfer to find out how to complete your admission to CSUCI as a redirected student.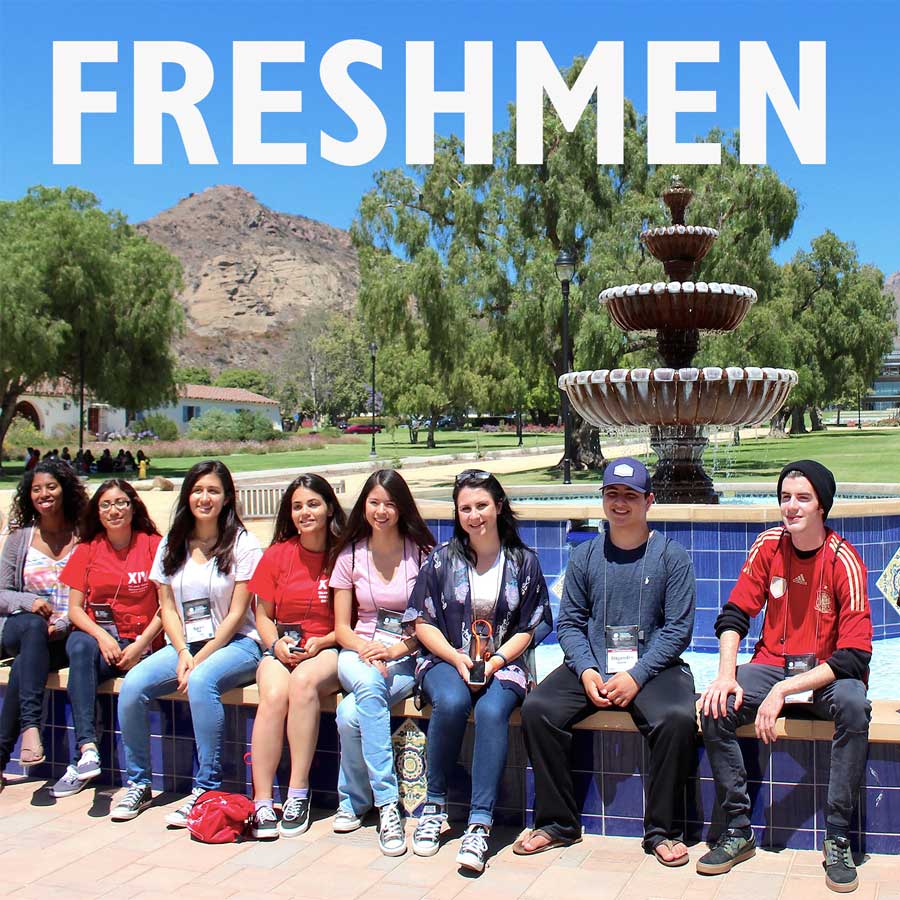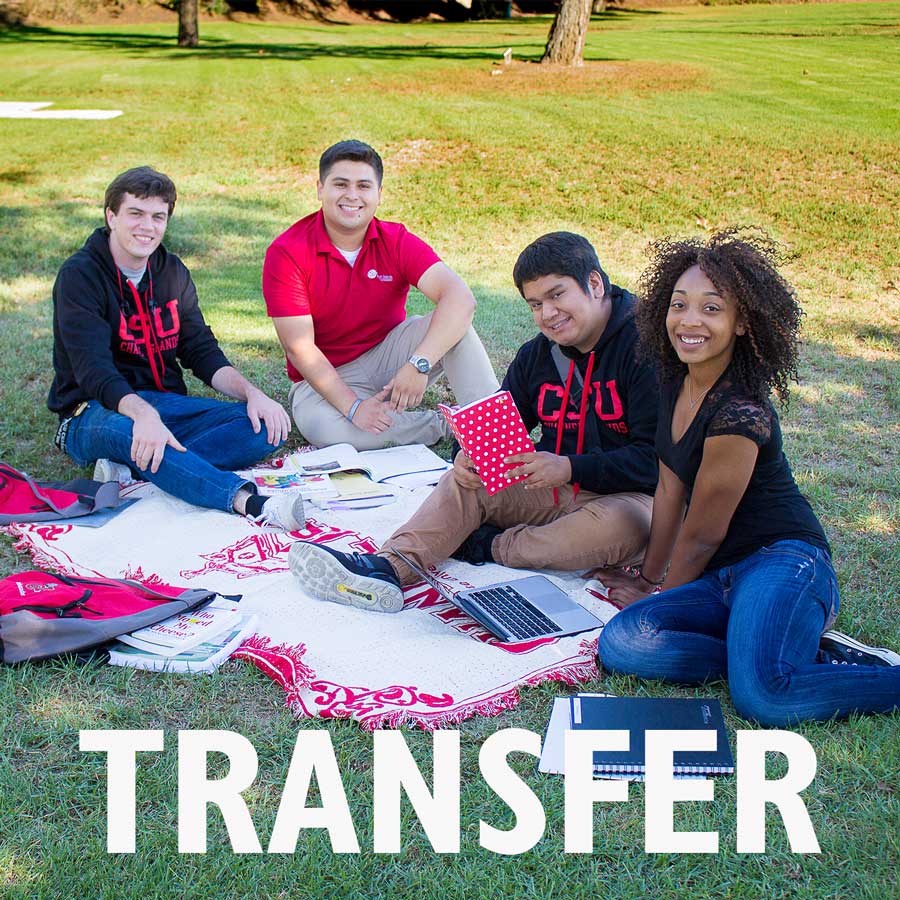 We encourage you to visit What is Redirection from the CSU for more information. We are excited that you are considering CSU Channel Islands. Find out why students have chosen to attend CSUCI by visiting our Get to Know CI page.