What We Do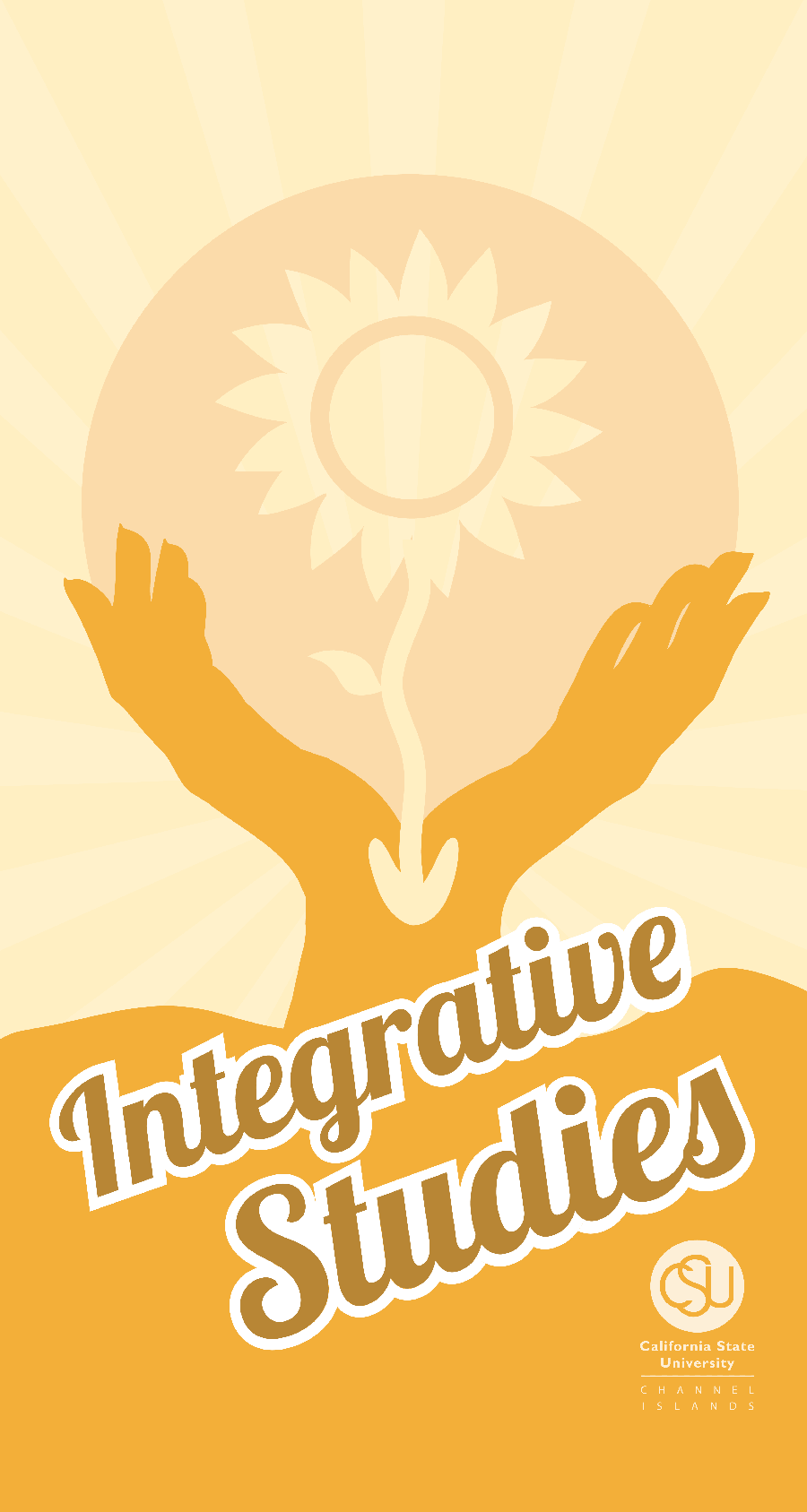 The mission of the Center for Integrative Studies (CIS) is to serve as an organized source of information and support for integrative and interdisciplinary approaches to the creation, discovery, transmission and application of knowledge. 
The CIS meets its mission through minigrants for interdisciplinary and integrative research, scholarly and creative activities, events, and pedagogy; assistance in developing interdisciplinary and team-taught courses; co-sponsorship of Arts Under the Stars, Our Stories Matter conversation series, and the Global Premodern Studies public lecture series; and advocacy for mission-centered and high-impact practices that advance student and faculty success.
The CIS is guided by a Faculty Director and elected Advisory Committee, and we welcome suggestions from the broader CI community. You can reach us via e-mail at CIS_committee@csuci.edu or CIS_director@csuci.edu.  We look forward to working with you to ensure that CSUCI remains a home for vibrant interdisciplinary and integrative exchange!
How We Support
Congratulations to Fall Minigrant Recipients!
The CIS congratulates the following faculty for their successful minigrant applications:
Theresa Avila: Instructional Faculty - Art, Raquel Baker: Assistant Professor - English, Jose Castro-Sotomayor: Assistant Professor - Communication, Thomas Clobes: Lecturer - Health Science, Rachel Soper : Assistant Professor - Sociology. We are pleased to be able to support interdisciplinary and integrative scholarship and pedagogy, and we look forward to their projects coming to fruition!
To learn more about these and other CIS supported projects, visit our Faculty Resources page - and stay tuned for our Spring Call for Funding and Santa Rosa Island Excursion!
Call for Proposals for Arts Under The Stars (AUTS) 2022
Faculty Spotlight: Dr. Nancy Chen

Are you curious about CI faculty research projects?
Join the Faculty Director of CIS and a student intern at Dolphin Radio as they sit down with faculty members from across campus to learn about their research projects.
Each podcast highlights a specific project, bringing students and faculty together to learn about the wealth of inquiry on CI's campus and to open doorways to future collaborations.
CIS Faculty Podcast: Dr. Nancy Chen (listen now)
Current Campus Partners