What We Do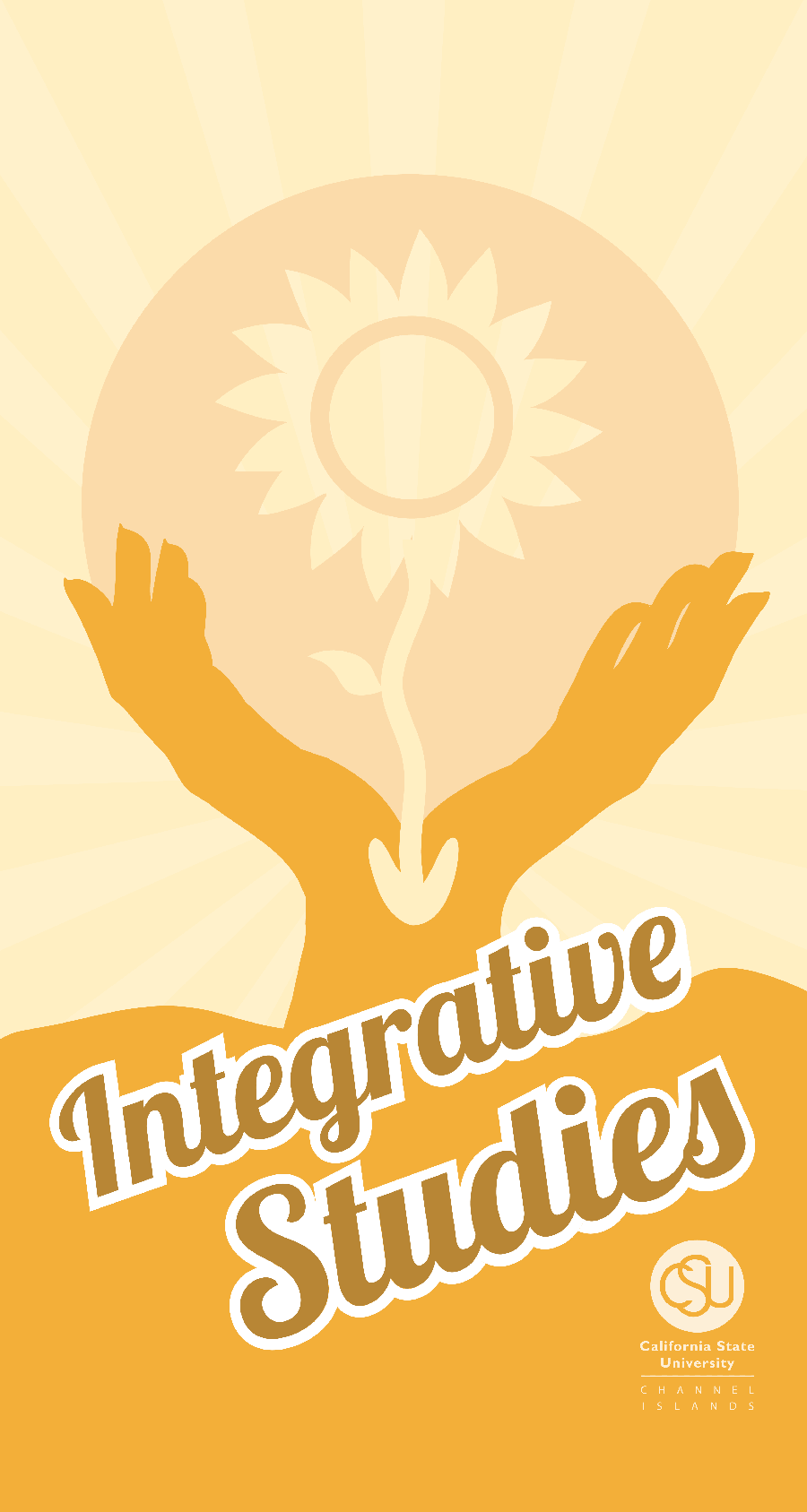 The CIS can assist you to combine one or more disciplines to address complex problems, often referred to as "wicked problems".
The CIS can assist you to develop skills that enable you to integrate diverse approaches and perspectives.
How We Support
Call for Proposals for AY 2021 - 2022
The CIS has money - APPLY TODAY
More information under Faculty Resources Page
Faculty Spotlight: Dr. Nancy Chen

Are you curious about CI faculty research projects?
Join the Faculty Director of CIS and a student intern at Dolphin Radio as they sit down with faculty members from across campus to learn about their research projects.
Each podcast highlights a specific project, bringing students and faculty together to learn about the wealth of inquiry on CI's campus and to open doorways to future collaborations.
CIS Faculty Podcast: Dr. Nancy Chen (listen here)
More episodes available here
Current Campus Partners