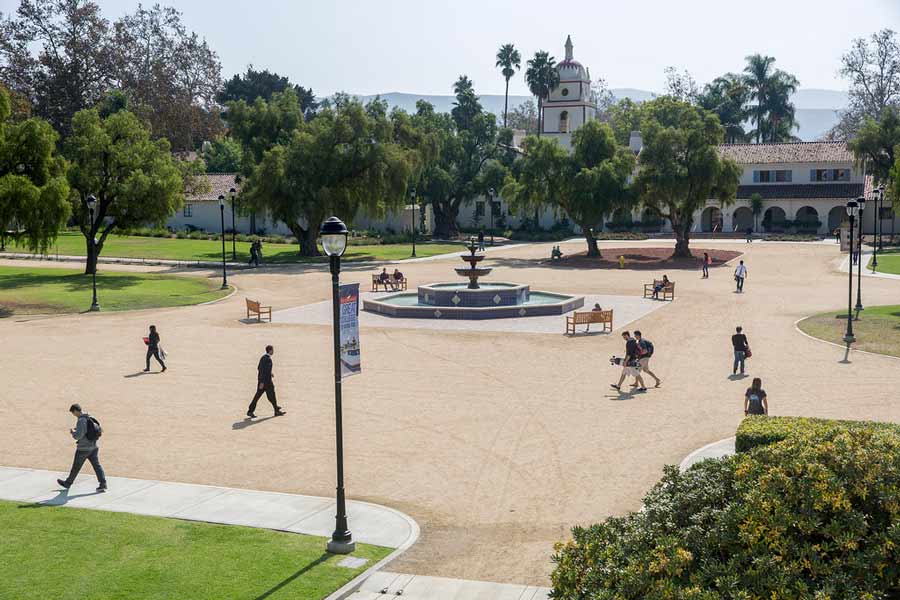 CSU Channel Islands offers temporary employment opportunities to enrolled students which can assist them in gaining valuable work experience related to their educational goals. To be hired as a Student Assistant, an undergraduate student must be enrolled at CI in a minimum of 6 units and post baccalaureate graduates must be enrolled in a minimum of 4 units. Employment as a student is secondary to pursuing a course of study. Student Assistants may work up to, but not exceed 20 hours per week total in all positions and up to 40 hours per week when school is not in session.
UPCOMING STUDENT APPOINTMENT DATES
2021-2022 Academic Year: August 19, 2021 to May 31, 2022
2022 Summer Bridge: June 1, 2022 to August 19, 2022
2022-2023 Academic Year: August 20, 2022 to May 31, 2023
For more information regarding student visit our Department Resources for Student Employment webpage.