Campus Preparedness & Response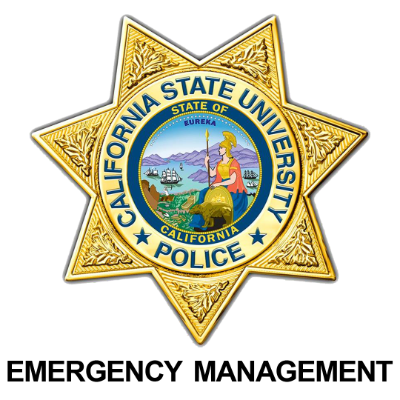 The Emergency Management (EM) office is a unit of the CSUCI Public Safety Unit (within the Division of Business & Financial Affairs) that is charged with coordinating all activities needed to prepare for, respond to, and recover from both natural and man-made emergency situations, as required in CSU Executive Orders 1014 & 1056.

The Department is responsible for the implementation and maintenance of an emergency management system on campus and the development and implementation of programs and projects in emergency planning, training, response and recovery for the CSU Channel Islands campus and the University Glen residential community.

Emergencies can happen at any time. How you respond is related to how well you are prepared. Contact our office at preparedness@csuci.edu if you have any questions. 

Evacuation Plans - Main Campus & University Glen

Emergency Operations Plan - 2023 Update

Emergency Response Guide - Faculty, Students, & Staff - 2023 Update

Use the side navigation to redirect to the various informational pages relating to campus and personal preparedness and procedures.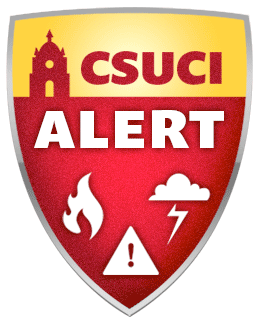 Sign Up for CSUCI Emergency Alerts
Stay up-to-date with the latest emergency alerts (fire, mountain lions, evacuations, etc.) for the CSUCI campus and University Glen Residential Community.