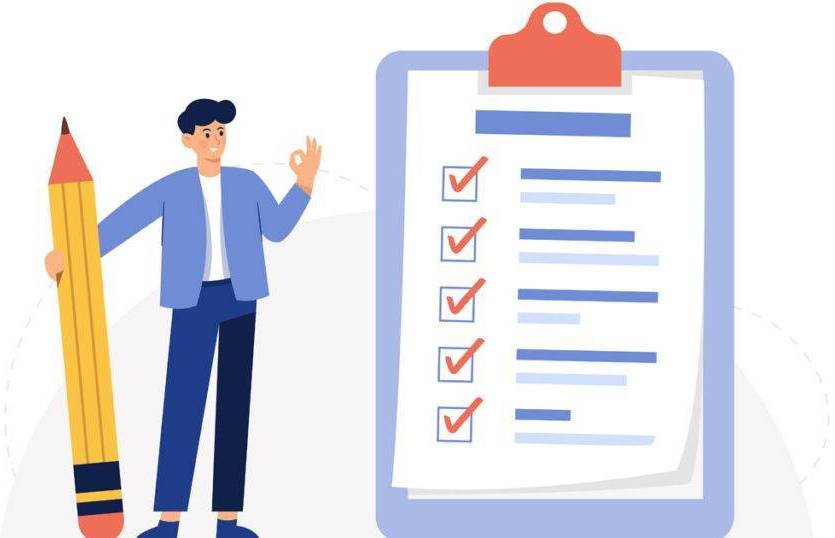 Preparing for emergencies takes practice.  At CSUCI we strive to provide the training and experience necessary to train our faculty, staff and students on what to do whenever the "unforeseen" happens...
Evacuation Drills:
At the beginning of every semester, we conduct both housing and campus-wide evacuation drills. Know where your evacuation area is from the building you are in.  At the Goleta campus and Boating Center, the evacuation area is in the parking lot.
Earthquake Drill:
The Drop, Cover and Hold On! drill for about 5 minutes.  The Great ShakeOut week will provide much more information on surviving "the Big One."  Remember, in a real earthquake, evacuate ONLY if you feel it is unsafe to stay inside, but GENERALLY, it is safer to remain indoors, than to go outside.
More information about the Great California ShakeOut can be found here: ShakeOut.org/California
Shelter in Place/Violence Awareness & Prevention:
Every semester there will be a brief campus announcement or a campus activity about the proper response to situations where you must either shelter in place, or run from danger. These exercises help to prevent violence, and become more aware of your surroundings and to report anything suspicious.
"See something, Say something."