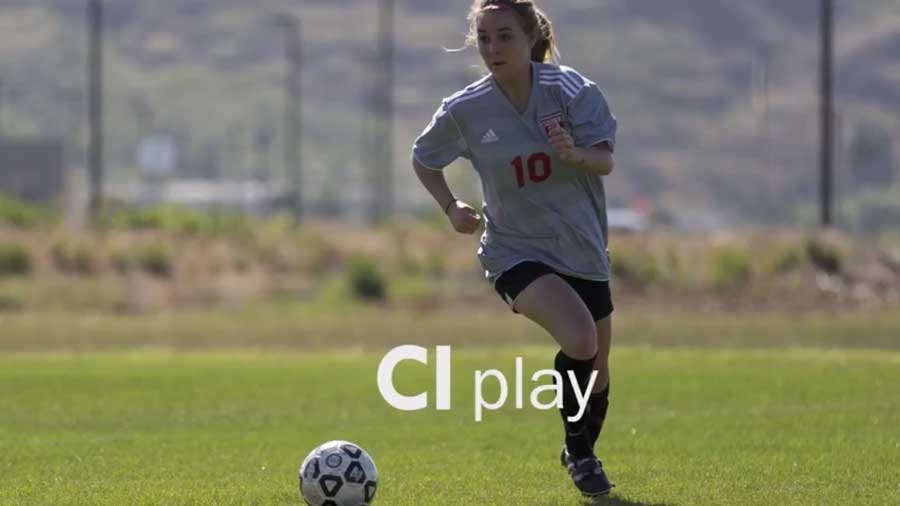 View the CR Virtual, Recreation Court & Field Schedules
About Campus Recreation
Campus Recreation seeks to create healthy learning communities to compliment the University's mission. Campus Recreation provides programs that promote friendly competition while seeking to create and affirm a collegial campus culture. Through its programs and services, Campus Recreation assists students in creating a healthy lifestyle by balancing the mental demands of academic pursuits with the physical benefits of fitness and recreation. Campus Recreation provides programming and activities in six categories:
Follow us on Instagram @csuci_rec for updates! 
 Our Staff
Meet our Professional Staff
Michael D. Gravagne, Ed.D.
Director of Campus Recreation
805-437-3711
michael.gravagne@csuci.edu
Nathan E. Avery, M.S.
Assistant Director of Campus Recreation - Rec Sports
805-437-3266
nathan.avery@csuci.edu
Joshua J. Wade, M.S.
Assistant Director of Campus Recreation - Outdoor Adventures and Waterfront
805-437-3212
josh.wade@csuci.edu
Jennifer N. Maravola, M.S., M.A.
Campus Recreation and Channel Islands Boating Center Operations Analyst
805-437-3710
jennifer.maravola@csuci.edu
Lauren K. Zahn, M.S.
Recreational Sports Assistant
805-437-2642
lauren.zahn257@csuci.edu 
 The University encourages persons with disabilities to participate in its programs and activities. If you anticipate needing any type of accommodation, or have questions about the physical access provided, please contact Disability Accommodations and Support Services at (805) 437-3331 or accommodations@csuci.edu as soon as possible, but no later than 7 business days prior to the event.