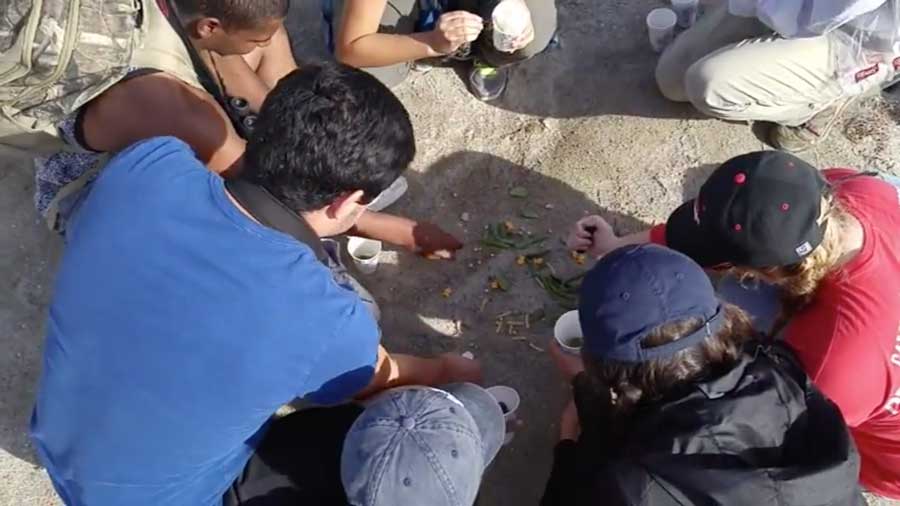 Finding a Faculty Mentor
Trying to find a faculty member conducting research in which you might get involved? Discover the research CI faculty are conducting using the faculty accomplishments database:
Get Help Refining your Communication Skills
The Writing and Multiliteracy Center can help with:
Writing your research paper
Creating a stunning poster
Refining your PowerPoint presentation
Improving your oral presentation
And more! Make an appointment today.
Considering Graduate School?
If you are considering graduate school take advantage of the Graduate Studies Center's services
Brand You
Create a professional web presence using CIKeys. Let graduate schools and potential employers what you have to offer.
Get started creating your domain name
To install WordPress follow the directions.