External Student Research Opportunities
Graduate School Exploration Program at University of Nevada Reno (May 2023)
Interested in applying to graduate school? Check out the GradFIT program!
What is GradFIT?
This program is a five-day, intensive academic program is targeted for first-generation college students and students from historically underrepresented backgrounds who are completing either their sophomore year or above undergraduate education.
GradFIT introduces students to the opportunities, challenges and expectations of graduate school, as well as providing training and tips for the application process.
Participants will attend academic lectures, tour the campus and labs, meet with current graduate students, attend workshops to develop competitive applications, and learn about career choices afforded by a graduate education.
This program is free of charge. Apply (deadline is March 1, 2023)
Additional External Opportunities
Summer Programs
UC research programs
Many UC campuses have research opportunities available. Some are restricted to UC students, but others are not. Check the sites below for programs on each campus.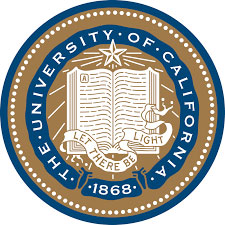 Summer Research Opportunities Program (BIG 10 Schools)
This program takes place at schools that form the Big Ten Academic Alliance. Students conduct research under the mentorship of a faculty member. Students participate in weekly workshops, meetings, and GRE prep. Applications due February 10.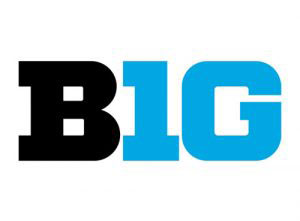 Diversity Programs
Some summer research opportunities are especially aimed at improving the participation of first-generation college students and underrepresented groups in research and graduate programs.