External Student Research Opportunities
There are many programs that offer research opportunities for undergraduate students and recent graduates. CSUCI has a license to the Student Opportunity Center (SOC), an online dashboard where you can search through thousands of student research opportunities available nationwide. SOC also provides information on other experiential learning opportunities such as internships, volunteer opportunities, and study abroad programs.
Access your free account. Make sure to sign-up using your MyCI email address. 
Graduate School Exploration Opportunities
Interested in applying to graduate school? Check out the GradFIT program at the University of Nevada Reno.
What is GradFIT?
This program is a five-day, intensive academic program is targeted for first-generation college students and students from historically underrepresented backgrounds who are completing either their sophomore year or above undergraduate education.
GradFIT introduces students to the opportunities, challenges and expectations of graduate school, as well as providing training and tips for the application process.
Participants will attend academic lectures, tour the campus and labs, meet with current graduate students, attend workshops to develop competitive applications, and learn about career choices afforded by a graduate education.
This program is free of charge. Click here to apply (deadline is March 1, 2021)
Additional External Opportunities
Summer Programs
NSF – National Science Foundation Research Experience for Undergraduates (REU)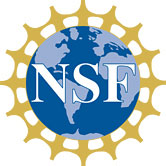 NIH – National Institutes of Health Summer Internship Program (SIP):
NASA – National Aeronautics and Space Administration Undergraduate Student Research Program (USRP):
Naval Laboratories – NREIP Program
UC research programs
Many UC campuses have research opportunities available. Some are restricted to UC students, but others are not. Check the sites below for programs on each campus.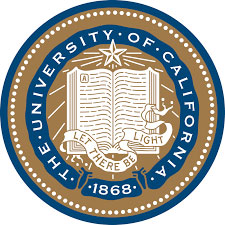 Berkeley: Undergraduate research
Davis: Undergraduate research
Irvine: Undergraduate research, graduate school preparation
Los Angeles: Undergraduate research, summer undergraduate research
Merced: Undergraduate research
Riverside: Undergraduate research, Mentoring Summer Research Internship Program, UC LEADS
San Diego: Undergraduate research, summer research
San Francisco: Summer research
Santa Barbara: Undergraduate research
Santa Cruz: Undergraduate research, summer research
Summer Research Opportunities Program (BIG 10 Schools)
This program takes place at schools that form the Big Ten Academic Alliance. Students conduct research under the mentorship of a faculty member. Students participate in weekly workshops, meetings, and GRE prep. Applications due February 10.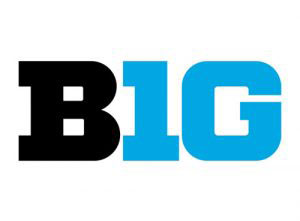 University of Maryland (current sophomores or juniors)
Michigan State University (current sophomores, juniors, and non-graduating seniors)
The University of Michigan (current sophomores, juniors and non-graduating seniors)
University of Nebraska-Lincoln 
Northwestern University (current sophomore or junior)
Purdue University (current freshmen, sophomores, juniors, and non-graduating seniors)
Rutgers University (current sophomores, juniors, and non-graduating seniors)
Diversity Programs
Some summer research opportunities are especially aimed at improving the participation of first-generation college students and underrepresented groups in research and graduate programs.
IBP – Institute for Broadening Participation Summer Research for Undergraduates:
AGEP – Alliances for Graduate Education and the Professoriate Summer Research for Undergraduates:
AAMC – Association of American Medical Colleges
Vanderbilt Summer Research Opportunities in Science, Engineering, Social Sciences, and Humanities