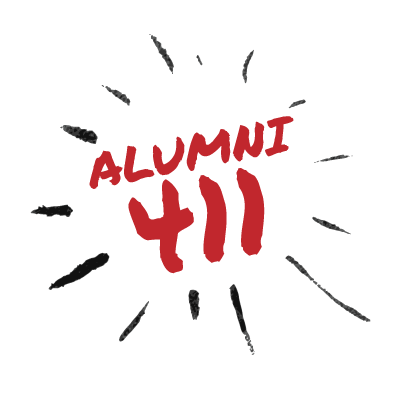 Alumni 411
Alumni 411 is an A&FA program that engages current CI students. Students can join the A&FA for just $10 per year for an Annual Membership. Benefits include:
10% off purchases at The Cove Bookstore
A&FA Special Event Discounts
Alumni Mentorship Program
Continued Broome Library services
Continued Career Development Services
Dolphin Discount Program
Auto Insurance Discounts
Volunteer Opportunities
Subscription to Channel Magazine and the A&FA newsletter
An everlasting connection to YOUR University - CI!