The Alumni & Friends Association knows transitioning from the classroom and into the workforce can be a difficult one.  To assist you with this transition, the Alumni & Friends provides the following career services:
Alumni Mentorship Program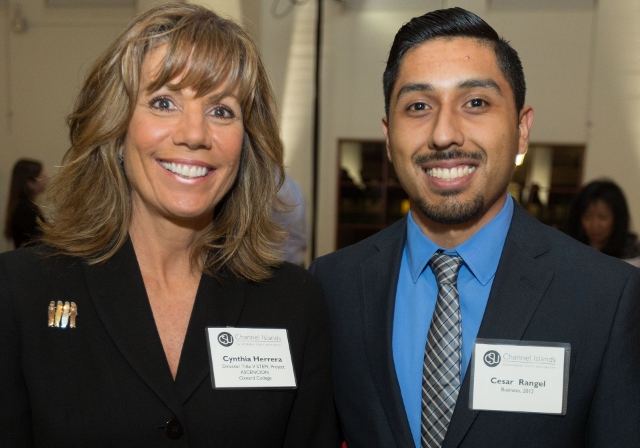 The Alumni Mentorship Program pairs recent graduates with professionals in their field for one-on-one mentorship and advice.  This is your opportunity to build an advocate for you in the community and to learn more about your future career.  Sign up for the Mentorship Program.  If you are a professional interested in becoming a mentor, Sign up to become a Mentor.
Dolphin Career Link Jobs Database 
Visit the job database. Looking for job postings locally that you won't find anywhere else?  Check out the Career Services Dolphin Link.  Visit this page often for career prospects.
Continued Free Access to CI Career Center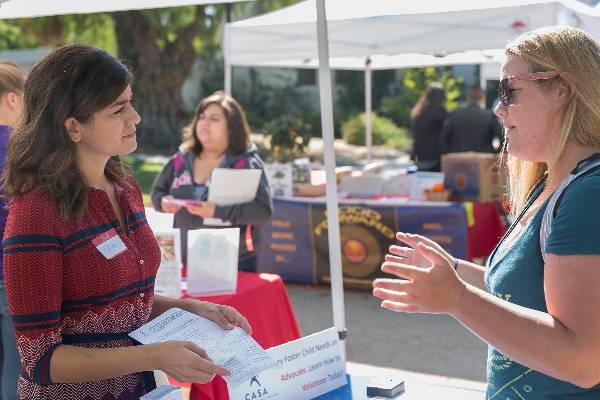 You used these services as a student, so take advantage of using them again as alumni.  Career Services on campus provides you many sessions on resume writing, interviewing techniques, career fairs and much more. Visit Career Development for details.