This unique event matches alumni and students with a local professional in their fields. Mentors and mentees will meet individually to share their experiences and advice, enhance networking skills and learn about leadership.  A general networking session will follow with hors d'oeuvres and light refreshments. RSVP required to attend this event.


Friday, December 13, 2013
5:30-8:30 PM
Grand Salon, CSU Channel Islands

 !! Sold Out !!
Flyer (PDF, 2.2 MB)

RSVP Deadline - November 20, 2013
For inquiries, contact jonathan.neira@csuci.edu or 805-437-3764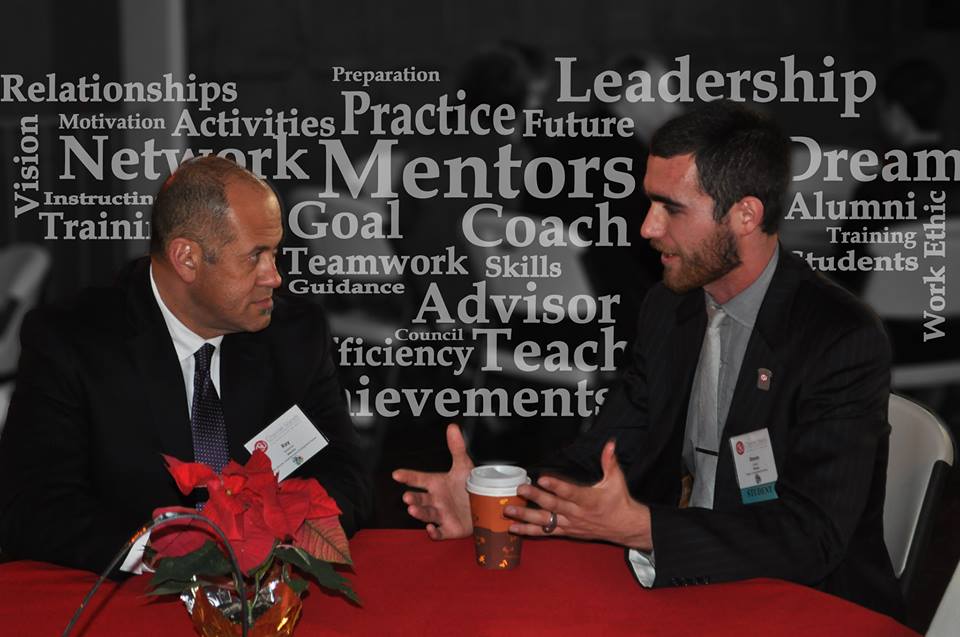 This event could not be possible without the generous support of our sponsor!