Counseling and Psychological Services
Need Help Now?
If you would like to speak to a clinician immediately, please call CAPS at 805-437-2088. If you reach the voicemail, select option 2 to access 24/7 phone counseling or contact the National Text Support.
The CAPS Team recognize the traumatic impact that riots and violence can have even when we are not physically present or directly involved. The recent events at the U.S. Capitol and other locations throughout our country amidst a continued global health pandemic are undoubtedly impacting the mental health and well-being of our CSUCI campus community. We are here to help students navigate through these difficult times. Please contact us at 805-437-2088 to speak with a clinician (select option 2 for 24/7 phone counseling after hours).  You can also reach us by email - caps@csuci.edu and review resources on our website - https://www.csuci.edu/caps/.
Please read our Solidarity Statement about equality and our confidential Telehealth Services for more information.
Telehealth Services: Please call 805-437-2088 to schedule
All CAPS services will be provided virtually throughout Spring 2021.

 
CAPS HOURS - Winter Break 2020 - 2021
            Monday – Friday – 9:00 a.m. – 1:00 p.m. 

CAPS HOURS - Spring 2021

            Monday – Friday – 8:00 a.m. – 5:00 p.m.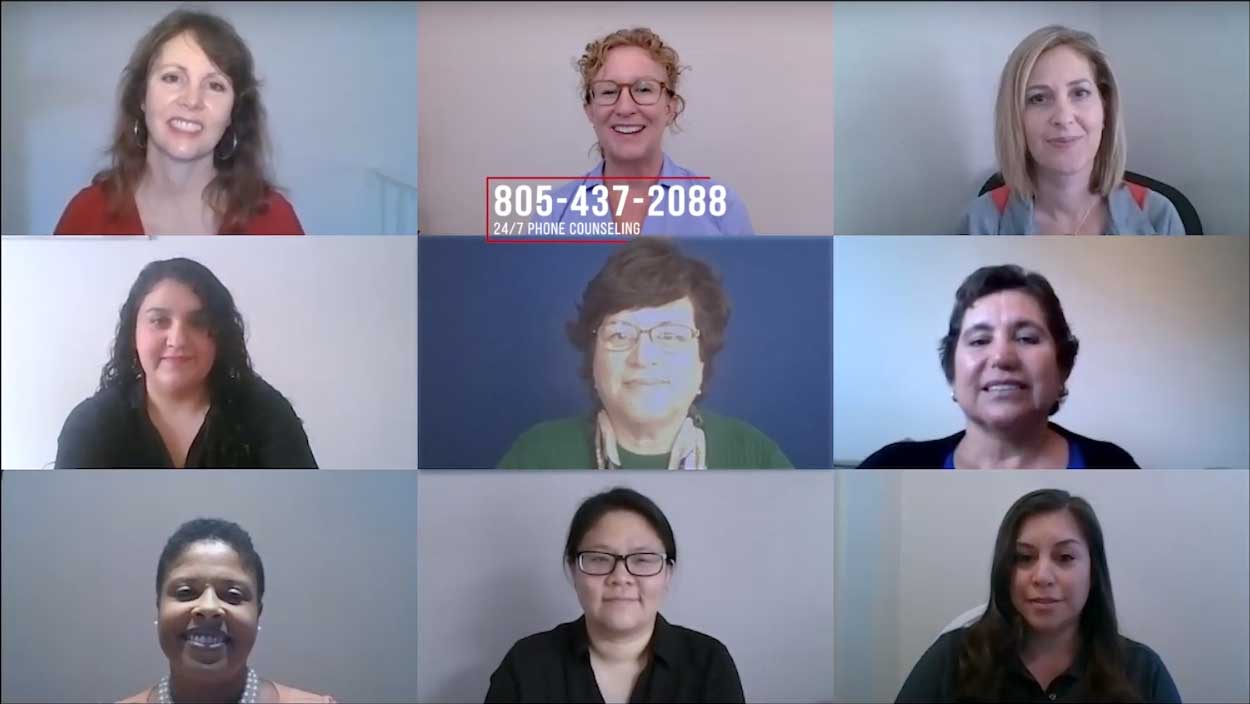 Counseling and Psychological Services (CAPS) provides short-term mental health services in a confidential setting to assist students in achieving their academic and personal pursuits.
CAPS is pleased to provide a wide range of services to assist the campus community including:
What to Expect for a First Appointment in CAPS(PDF, 42.7KB)