Need Help Now?
If you would like to speak to or text a clinician immediately, Counseling and Psychological Services can help!
We offer a variety of services at Counseling and Psychological Services (CAPS). Please take a look at the list below and when you are ready, call (805-437-2088), email (caps@csuci.edu), visit us in Bell Tower East 1867.
Available Services
Crisis intervention
Crisis can be defined as one's perception or experience of an event or situation as an intolerable difficulty that exceeds the person's current resources and coping mechanisms. Through talking about what happened and the feelings about the situation, while developing ways to cope and solve problems, crisis intervention aims to assist the individual in recovering from the crisis and to prevent serious long-term problems from developing. Research documents positive outcomes for crisis intervention, such as decreased distress and improved problem solving. See our crisis intervention section for additional information.
24/7 Crisis phone counseling
CAPS offers 24/7 crisis phone counseling services for students who are in distress. Faculty, staff, and loved ones who are concerned about a student can also access these services for guidance. If you are on campus and have a life threatening situation, call CI University Police at 911. When not on campus, call 911 or have a family member or friend take you to a local emergency room or urgent care clinic. See our 24/7 crisis phone counseling section for additional information.
Individual counseling
Individual counseling is a personal opportunity to receive support and experience growth during challenging times in life. Individual counseling can help people deal with many personal topics in life such as anger, depression, anxiety, substance abuse, relationship challenges, parenting problems, school difficulties, career changes, and more. See our individual counseling section for additional information.
Group therapy
By nature, human beings are social and talking in a group can provide you with learning opportunities not achievable in individual treatment. CAPS is pleased to share opportunities for you to get together with your peers to talk in confidence about what challenging life experiences you are having and how to help yourself overcome them. See our group counseling section for additional information.
Couples counseling
Every couple experiences ups and downs in their levels of closeness and harmony over time. This can range from basic concerns of stagnation to serious expressions of aggressive behavior. Couples counseling can help resolve conflicts and heal wounds. Overall, couples counseling can help partners slow down their spiral of negative interactions and reestablish realistic expectations and goals. In order to receive couples counseling at CAPS, both partners must be current CI students.
Psychiatric consultation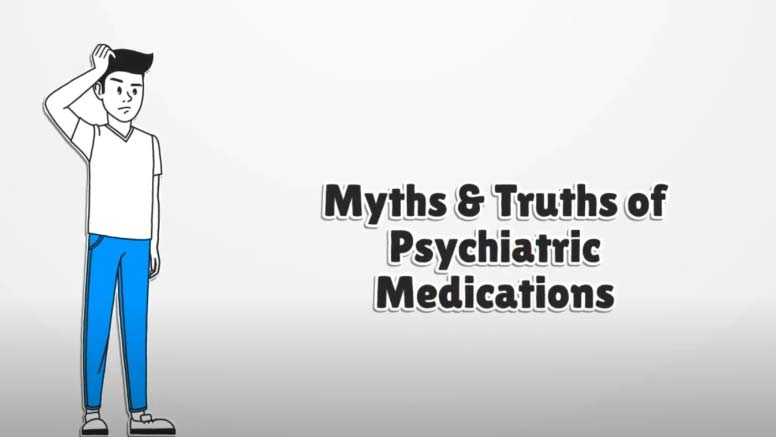 Psychiatrists are medical doctors who evaluate people for the potential use of medication as part of a comprehensive treatment plan to address the psychological, biological, medical and social causes of emotional distress. Psychiatric consultation and treatment are available for CI students whose mental health concerns might indicate the need for medication in addition to therapy. Our CAPS psychiatrist will meet with students to assess whether medication is appropriate and, if so, prescribe it accordingly. An appointment with the psychiatrist may be scheduled after you meet with a CAPS clinician for an initial consultation.
Mental Health Peer Program
The Mental Health Peer Program (MHPP) at CSUCI is the bridge between students
and Counseling and Psychological Services (CAPS) clinicians. We aim to help students
feel supported and comfortable when seeking help for their academic success and
well-being. Through providing free outreach and private drop-in peer coaching to
CSUCI students, the MHPP provides wrap-around support to address student's
comprehensive core needs in a safe, accessible, and inclusive atmosphere.
Email: mhpp@csuci.edu • 805-437-3867
Outreach workshops and presentations
Outreach activities provide psychoeducational services to students, faculty, and staff who might not otherwise have access to those services in the community. By providing outreach, we aim to meet those in need of services where they are located. All workshops and presentations are provided by CAPS clinical staff. Please see our Outreach page for additional information on the types of workshops we offer and to submit an Outreach Request.
Consultation with faculty, staff, and loved ones
If you are unsure of how to handle a situation with a specific student, call CAPS at 805-437-2088. A brief consultation may help you sort out the relevant issues, explore alternative approaches and identify other resources. See our consultation section for additional information.
Psychoeducational resources
Psychoeducation refers to the information offered to people to help empower them in an optimal manner. Psychoeducation or psychoeducational interventions encompass a broad range of activities that combine education and other activities such as supportive interventions. Psychoeducational interventions may be delivered individually or in groups and may be tailored or standardized. Stop by the CAPS front office in Bell Tower East 1867 for more information.
Emotional support animals (CAPS policy)
CAPS does not provide letters for Emotional Support Animals. You will need to work with a provider in the community to obtain this kind of evaluation and documentation.