The Career and Leadership Development Services team invites you to partner with us to provide career resources that prepare our CI students for the professional world. We are committed to supporting our CI students to develop the skills necessary to be competitive candidates for the current employment market. Encourage your student(s) visit us during Drop-In Career Counseling!
Job/Internship Opportunities on Dolphin CareerLink (students must login to myCI to view postings)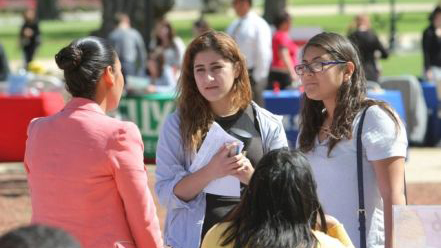 CLD Highlights
Refer students to CLD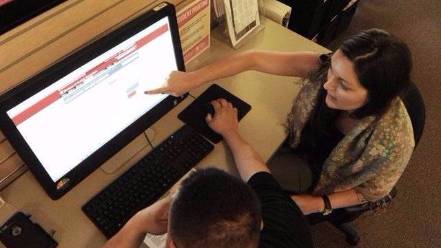 We want to connect with faculty and staff to help students prepare for career success post-graduation. Listed below are several ways faculty and staff can engage with CLD to support CI Students:
Refer employers to CLD
We appreciate your support in referring employers who may contact you in an effort to identify students from your academic disciplines for internships or full-time placement. If you know of a company looking to post a job or connect with our students, please refer them to Raquel De Los Santos, Coordinator of Employer Recruitment Services, 805-437-8493 or raquel.delossantos@csuci.edu.
As you or your department work with and have contact from employers, please be aware of services we offer employers:
If you have any questions regarding this newsletter please contact jessica.muth@csuci.edu or 805-437-3544.