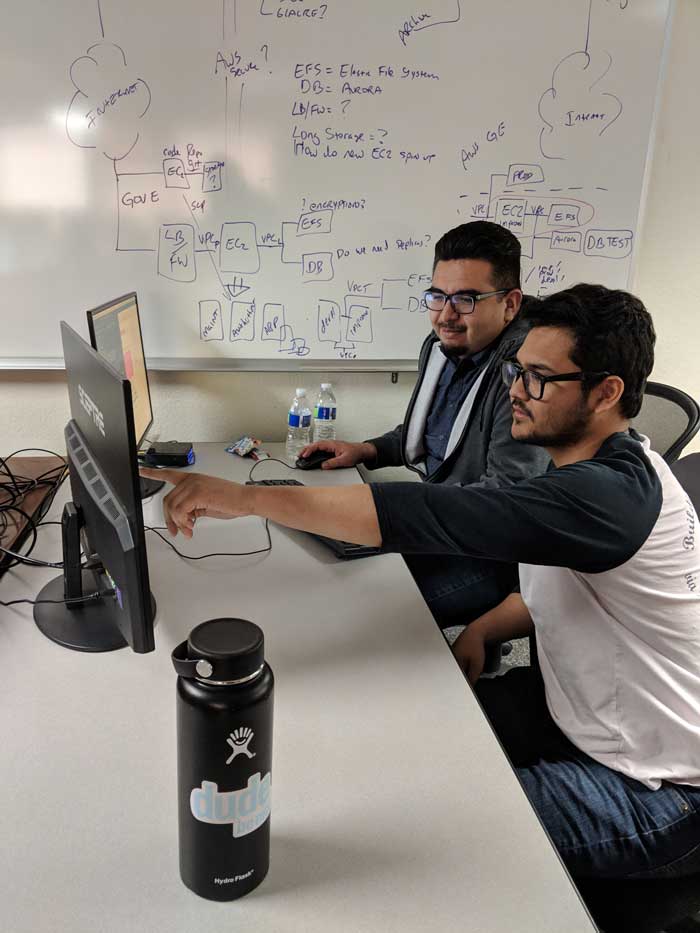 Internships are a way to gain relevant work experience, get your "foot in the door", and develop your professional network.
Learn more about internships here, then talk to a career counselor or department internship contact.
Did you know? 9 out of 10 employees prefer potential hires to have at least 1 internship experience.

Top 10 Reasons to Intern:
Experience in a field will help you make more educated career choices.
This is your chance to explore careers in different fields or specific areas within your field.
Hands-on experience enhances your academic experience and performance.
You can develop career related skills and demonstrate them for future employers.
A significant percentage of surveyed graduates from across the country continue to report that they got their current job because they previously interned for their employer!
Employers prefer candidates with previous work experience.
Gaining professional contacts in the field can help you get hired and get ahead in your career.
Many organizations use internships as extended interviews for full-time employment.
Most organizations will hire successful interns over candidates they have just met.
Many internship positions are paid!