NEW Student, Faculty, and Staff Internship Guide - Please review this brief guide prior to enrolling in an academic credit internship course.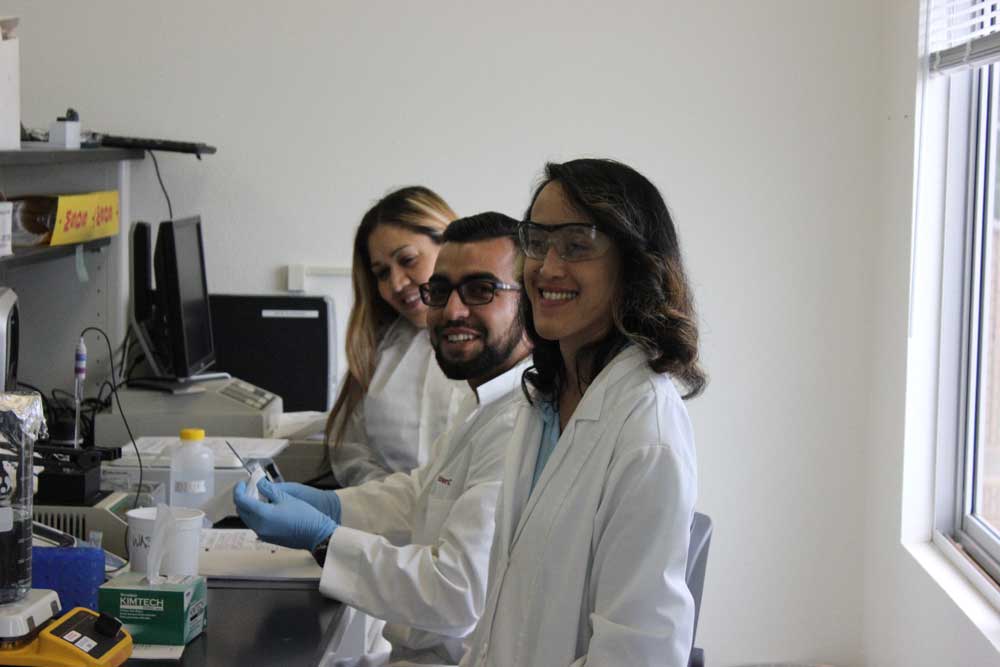 What is an internship?
Internships can provide students with real-world experience to explore and gain relevant knowledge and transferable skills required to enter the working world.
Internships should provide the following:
Designed to give students the opportunity to work in pre-professional positions and apply their academic skills to practical work-based projects.
Include intentional learning goals outlined to benefit the intern.
Foster professional development for the intern to make networking contacts in their field of interest.
Types of Internships
Paid Internships - A paid internship would be arranged between the intern and employer. The pay may be in the form of an hourly wage or salary, and should have a set starting and ending date of work. It will be up to the intern and employer to negotiate the pay and terms of agreement for this type of internship.
Academic Credit Internships - An academic credit internship would be arranged between the intern, employer, and sponsoring faculty. CSUCI students are encouraged to enroll in an academic credit course to obtain course credit for their internship work. The prospective intern must take the initiative to prepare the paperwork and documents necessary for academic credit.