Find volunteer opportunities that can connect you with nonprofits in the surrounding area. The need for volunteers is high and your contribution is appreciated and valuable. Thank you for your interest in serving our community!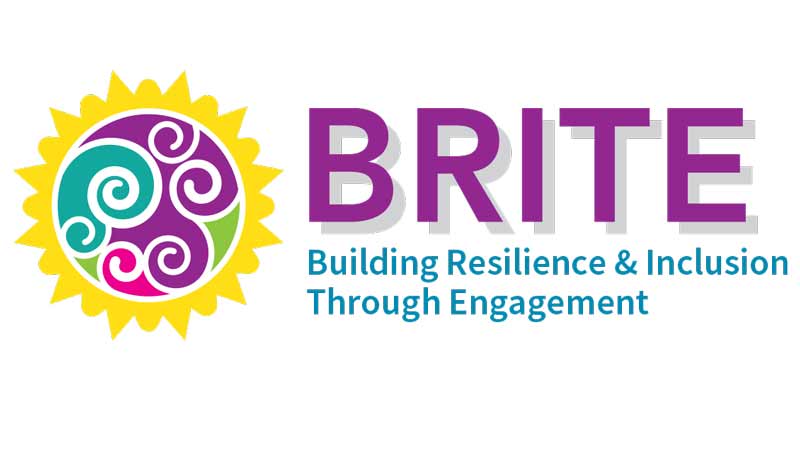 BRITE
BRITE is a youth development program that educates and engages teens and young adults 12-25 on priority health, prevention, and wellness topics. Through our youth advocacy projects, workshops, and events BRITE empowers kids to connect with and advocate on health issues that are important to them. BRITE seeks to promote health & well-being and drug & alcohol prevention and change social norms encouraging risky behaviors involving drug and alcohol use. BRITE is made possible by funding from Ventura County Behavioral Health Department Substance Use Services.
Virtual Volunteer Opportunities
Participate in and support virtual events and sessions like our monthly BRITE Connections Livestream or our Gender and Sexuality Alliance group.
Content creation including art, graphic design, writing, music, social media campaigns, and video production, etc.
Participate in our "BRITE World" virtual 3D avatar platform events and/or contribute prevention content.
In-Person Volunteer Opportunities
Participate in and support interactive sessions and events in schools and in the community, including advocacy workshops, prevention games, leadership, and team-building activities, etc.
Contact
Ashley Heatherly
ashley@briteyouth.org
805-338-8646
YouTube Link