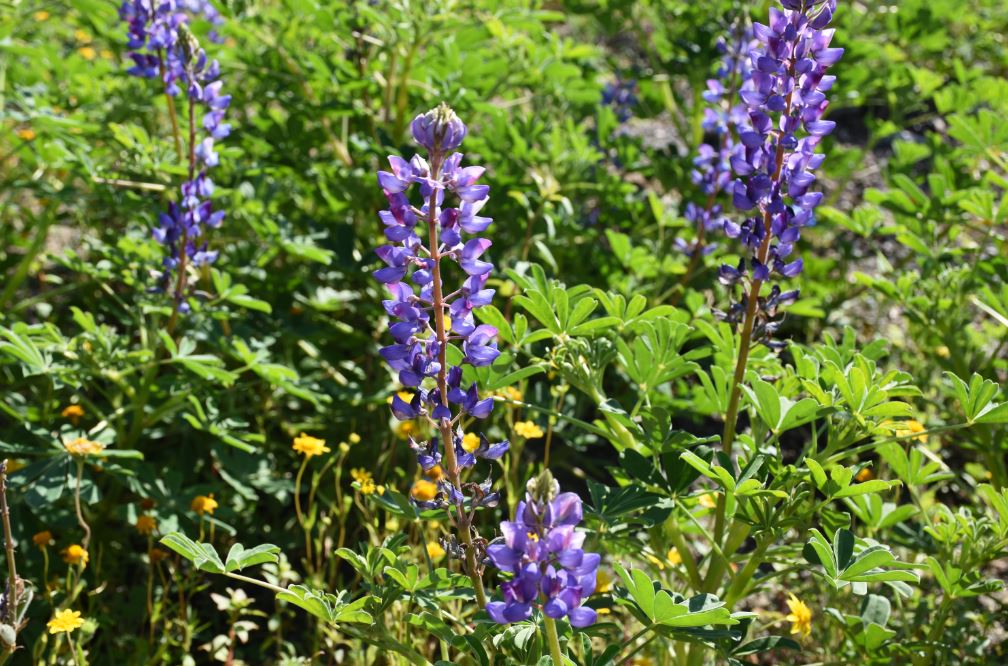 Social, economic, and environmental sustainability are top priorities at CSU Channel Islands (CI). Living sustainably means meeting the needs of the present without compromising the needs of the future. As a developing campus, CI has the rare opportunity to grow in its own direction. We are given more flexibility to utilize some of the most current and innovative sustainability technology in advancing campus efficiency. There are numerous sustainability efforts currently in motion at CI, most of which originate in the Department of Facilities Services (FS) and students, staff, and faculty play key roles in many projects dealing with sustainability on campus.
Earth Day Activities were held on April 21st in Central Mall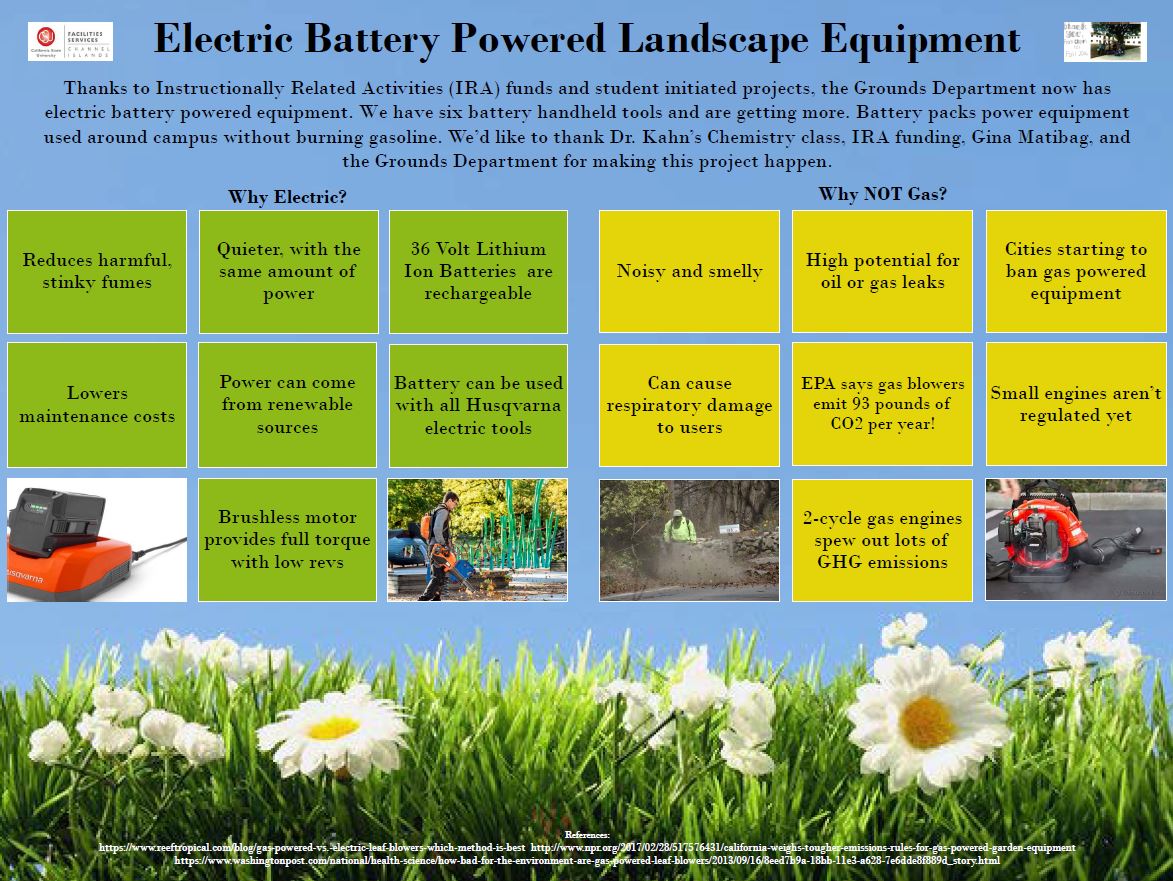 Recent Awards
Tree Campus USA
For the 5th year in a row, CSU Channel Islands has been awarded "Tree Campus USA Recognition". This means CI has met the 5 standards needed for the award. In order to achieve this, CI planted trees around campus and in the restoration site with the hard work of Facilities Services and students who volunteered. There is also a continuous plan to maintain the trees as well as plant more.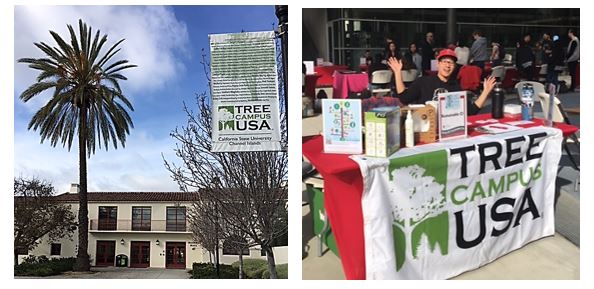 CI Sustainability Project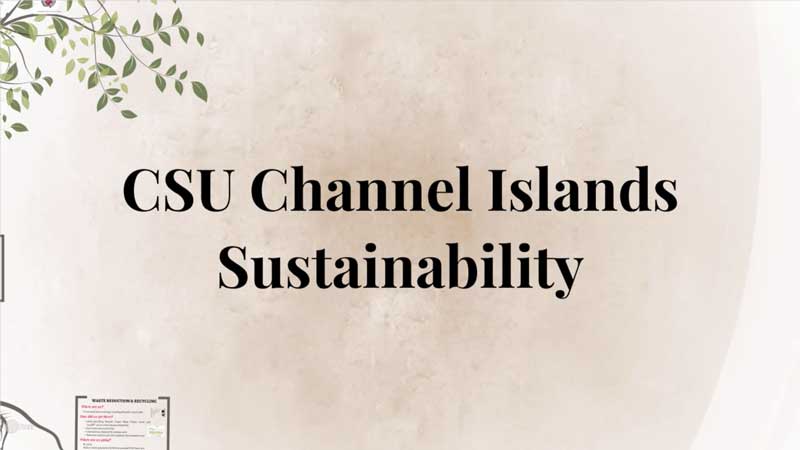 FS has several over-arching sustainability goals.
Goal: Enhance Institutional Commitment to Sustainability
Our Strategies:
Participate in STARS assessment every 2 years.
Participate in APPA Sustainability assessment every year.
Complete a Greenhouse Gas Inventory every 2 years.
Collaborate with Academic Affairs and increase campus educational and engagement efforts.
Goal: Extend and Expand Sustainable Practices and Operations on the Campus
Our Strategies & Metrics:
Design and construct new buildings and major renovations to LEED-Platinum and Cal-Green Tier II standards.
Operate the campus at LEED EBOM – Platinum standards.
Reduce green house gas emissions to our 2008 levels by 2020 and 80% below 2008 levels by 2040.
Reduce electricity consumption by 25% based off of the average of 2008-2010 usage on a kWh/FTES basis.
Reduce water consumption (domestic and recycled water) by 10% by 2016 on gallon/FTES basis from our 2013 usage and 20% by 2020 as mandated by the Chancellor's Office.
Our local water provider, Camrosa Water District, mandates we reduce potable water by 15% from our 2013 usage by 2016.
Reduce waste generation by 50% by 2016 based on tons/FTES basis based on the average of 2008-2010 and reduce 80% by 2020.
Create 5 additional California-native, drought-tolerant gardens.
Help to make sustainability a campus-wide effort by utilizing the resources on this website.