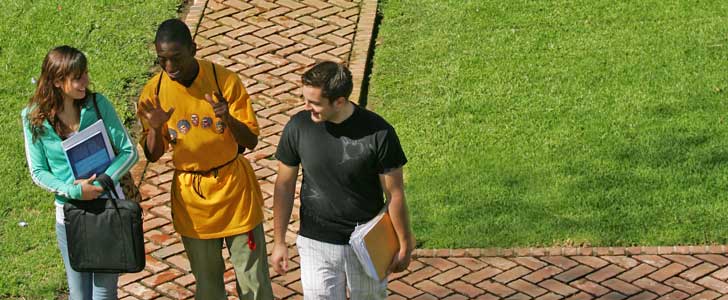 President Erika D. Beck invites you to join a group of exceptional donors who are committed to supporting CSU Channel Islands.
The President's Circle was founded in 1999 to augment state support and to meet the needs of a rapidly-growing University.
Your annual donation of $1,000 or more to the President's Circle allows for the immediate deployment of resources to support efforts such as undergraduate research, service-learning and internships, among other priorities.
President's Circle milestones include:
Securing more than $2 million in student scholarships.
Helping launch new degree programs such as the region's first Bachelor of Science in Nursing degree.
Equipping the John Spoor Broome Library with desks, computers, books, and other essential resources.
Membership in the President's Circle provides benefits such as member-only events and exclusive opportunities to engage with President Beck.
In joining the President's Circle, you play an important role in the future growth of CSUCI.
Contact
Eva Gomez, Director of Annual Giving and Special Gifts
805-437-3271
eva.gomez@csuci.edu