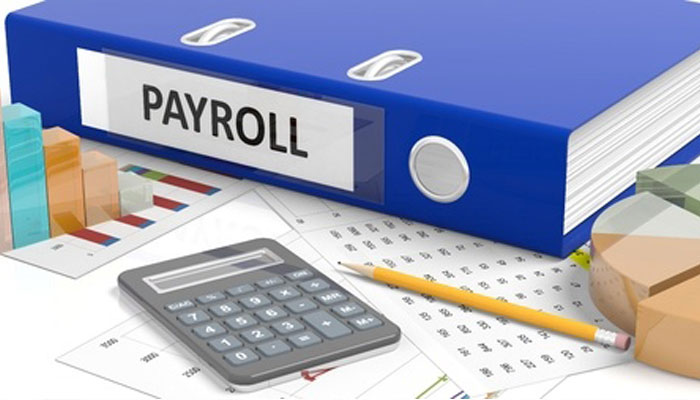 Payroll is a customer service-oriented department committed to assisting all employees, providing prompt, reliable information and service in a personal and professional manner, while staying current on regulations, policies, and procedures that govern compensation. Learn More
2020 W-2 Distribution
The State Controller's Office will begin mailing out your 2020 W-2 form on or around January 20, 2021. If your mailing address on file is not up-to-date, please submit address change forms to hr.forms@csuci.edu on or by Monday, November 30th to ensure delivery. If you have not received your W-2 by January 31, 2021, please contact go.csuci.edu/hrservices for assistance.
Although you can view and print your 2020 W-2 through Cal Employee Connect on or after January 31, 2021, it is not a valid copy to file with returns. For more questions or information regarding your W-2, refer to the State Controller's 2020 W-2 FAQ's page.
We offer:
News
July 2020: Printing of direct deposit advices was permanently discontinued.
Paychecks are distributed by Student Business Services.

IRS TAX WITHHOLDING DEFFERAL NOTICE:
On August 8, 2020 a Presidential Memo directed the IRS to allow the deferral of withholding, deposit, and payment of payroll taxs for certain employees effective September 1. On August 28, IRS guidance clarified that  employers can but are not required to participate in this program. The administration is concerned that while the employer whitholding olgation would be deferred in 2020, employees would experience a double withholding in 2021 to recover taxes due. Further, if an employee separates from state service before the deferred tax was collected, the state may be required to pay the tax from state funds. For these reasons, the Administration has determined the program will not be implemented for State of California employees. From the California Department of Human Resources (CalHR).