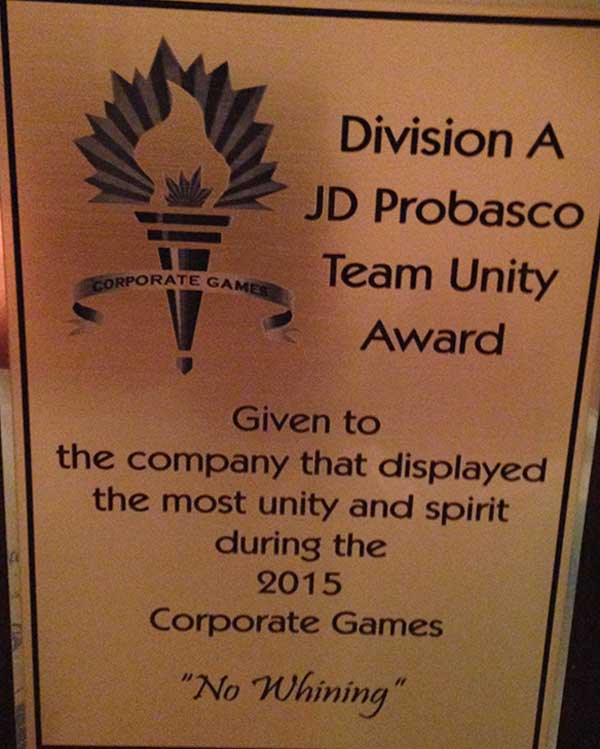 Team Unity Awards are given to organizations that have the most participation. This includes participation in the contests (photo and sand sculpture), games, sports, and CSUCI sponsored community service project.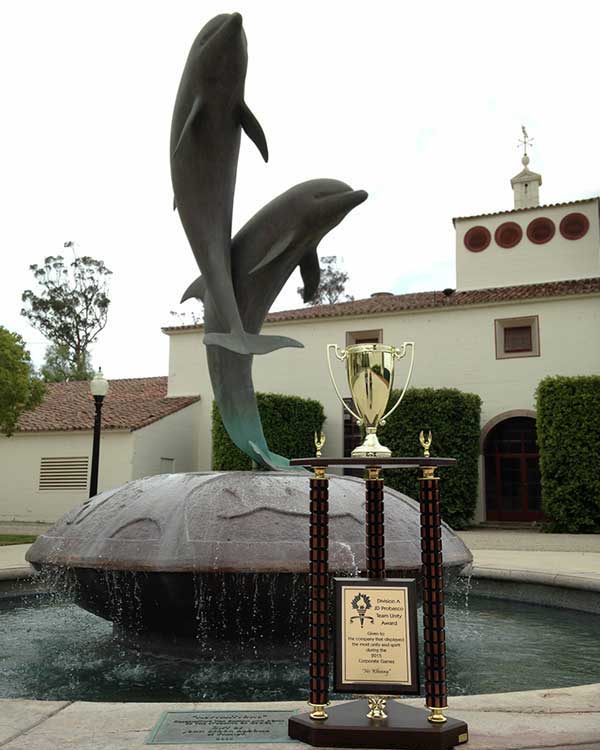 Team Unity Award
CSUCI was awarded the Team Unity Award in 2015.
Photography
Capture your memories of the games and submit them to CI.StaffCouncil@csuci.edu for an opportunity to win. The CI Staff Council will vote on the 10 best images captured during the 2019 Corporate Games and forward them onto the City of Ventura for submission before their deadline.
Awards are given for the best spirit, action, and community service shots.
Sand Sculpture Contest
The sand sculpture contest is held during the closing ceremonies. Be sure to visit the registration site to sign-up.