Wellness reflects how we live our lives, the joy we experience, and our overall health. Student wellness might be considered via 8 dimensions: emotional, spiritual, intellectual, physical, environmental, financial, occupational, and social wellness.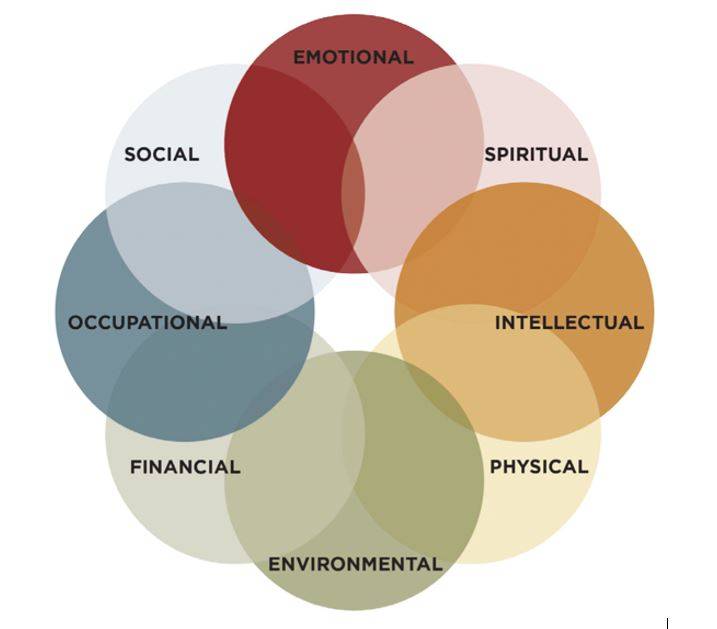 Wellness Promotion and Education (WPE) captures these 8 dimensions under the umbrella of 3 interconnected dimensions: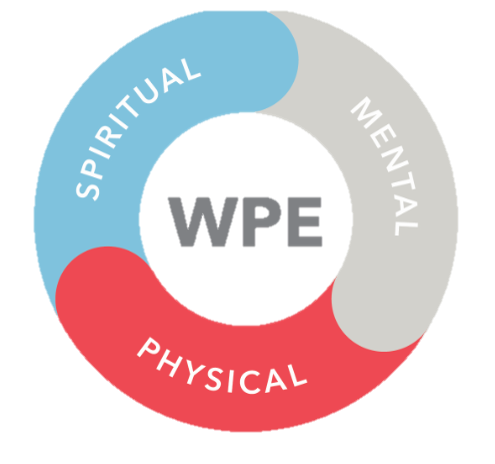 Spiritual wellness: the process of creating meaning, balance, and connectedness.
Physical wellness: a resource allowing individuals and communities to meet their basic needs and engage in activities promoting sleep, nutrition, and movement.
Mental wellness: a resource centered on emotional, social, and psychological well-being.
More information: