Want to get involved on campus?
Is health and well-being your passion?
Excited to be a campus leader and role model?
Then the CI Wellness Peer Education Program is for you!
Apply for the Wellness Peer Educator Program
Wellness Peer Educators
Fall 2022 Recruitment: Currently not accepting applications. Check back later this Fall for information regarding our Spring 2023 recruitment cycle.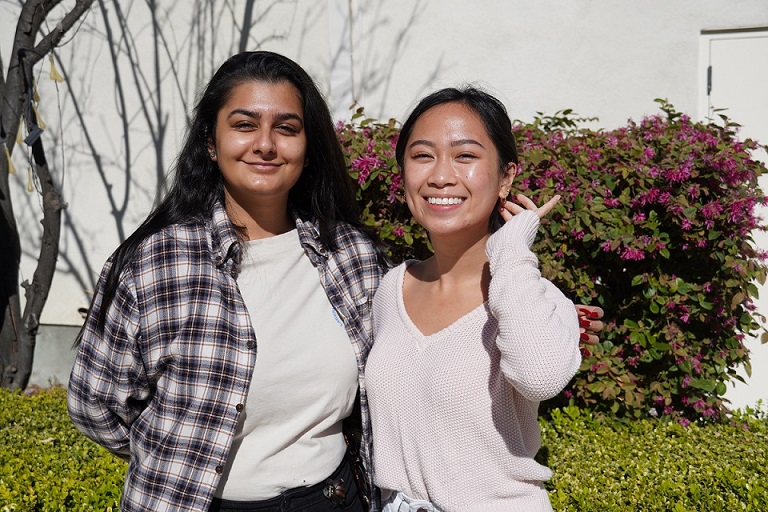 Wellness Peer Educators are a team of student leaders building a healthier campus community.  Peer Educators plan and facilitate workshops, presentations, events, social media, and collaborate with others. Students from all majors and class levels are encouraged to apply.
All Wellness Peer Educators enter the program as volunteers. Interested Peer Educators may apply for a paid Peer Educator position after completing at least 1 semester as a volunteer, pending funding availability.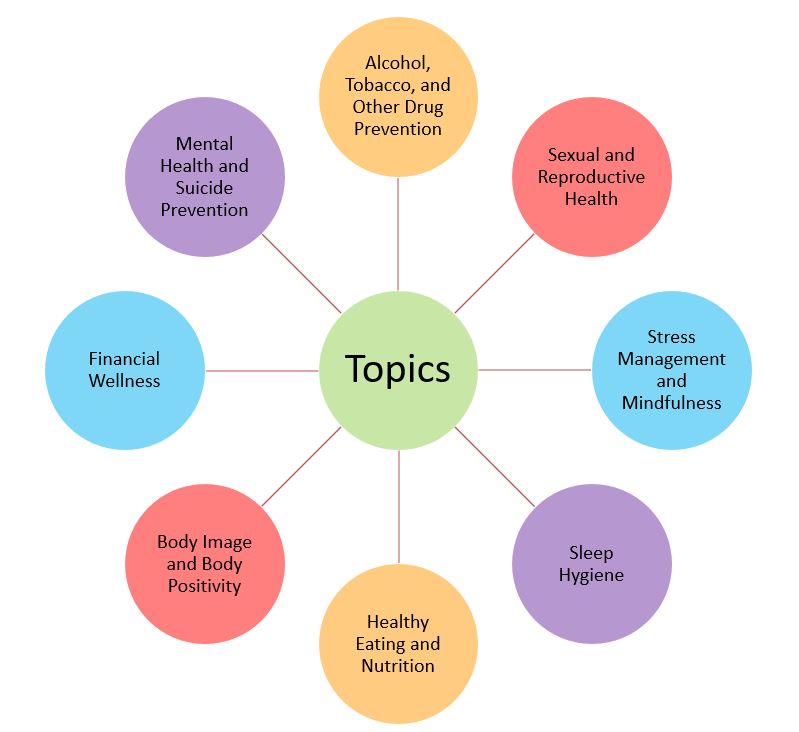 Lead the Campus
Wellness Peer Educators receive extensive training and leadership development. During their onboarding, peer educators learn about topics such as:
Diversity, Equity, and Justice
Self-Care
Facilitation, Presentation, and Event Planning Skills
Social Media
Conflict Resolution
Leadership Strategy
Throughout each semester, peer educators receive weekly and monthly education facilitated by campus offices, student leadership partners, and other peer educators. Peer Educators have opportunities to mentor each other and other students on campus around health and wellness capacity-building and growing other leaders.
Why Join?
"WPE has allowed me to attain more confidence, utilize my creativity, gain new knowledge and skills, and get to work beside incredible people." Cassie, '21
"In advocating and promoting health and wellness, I need to first start with looking at my overall health and wellness and lead by example." Dallas, '21
"I enjoy working with my peer educators. Being a part of WPE has strengthened my skills." Erica, '21
WPE is an inclusive environment that emphasizes community and mutual support among students. Becoming a peer educator is a way to find your place at CI among students with similar passions and interests.
The ongoing education and mentorship in the program prepare peer educators for careers in health education and promotion, public health, counseling, medicine, marketing, public policy, and more. 
How To Apply
Enrolled CI students are welcome to apply! Complete our application online and upload a cover letter & resume. A panel of staff and current Wellness Peer Educators will interview selected applicants. 
Our application cycle is currently closed for the Fall 2022 cohort. For questions about the application process, please email WPE@csuci.edu.  
Apply to become a Wellness Peer Educator (Closed)!
Fernando's Story
"It was WPE's mission of promoting and advocating for a healthier lifestyle to students across campus that drew me in."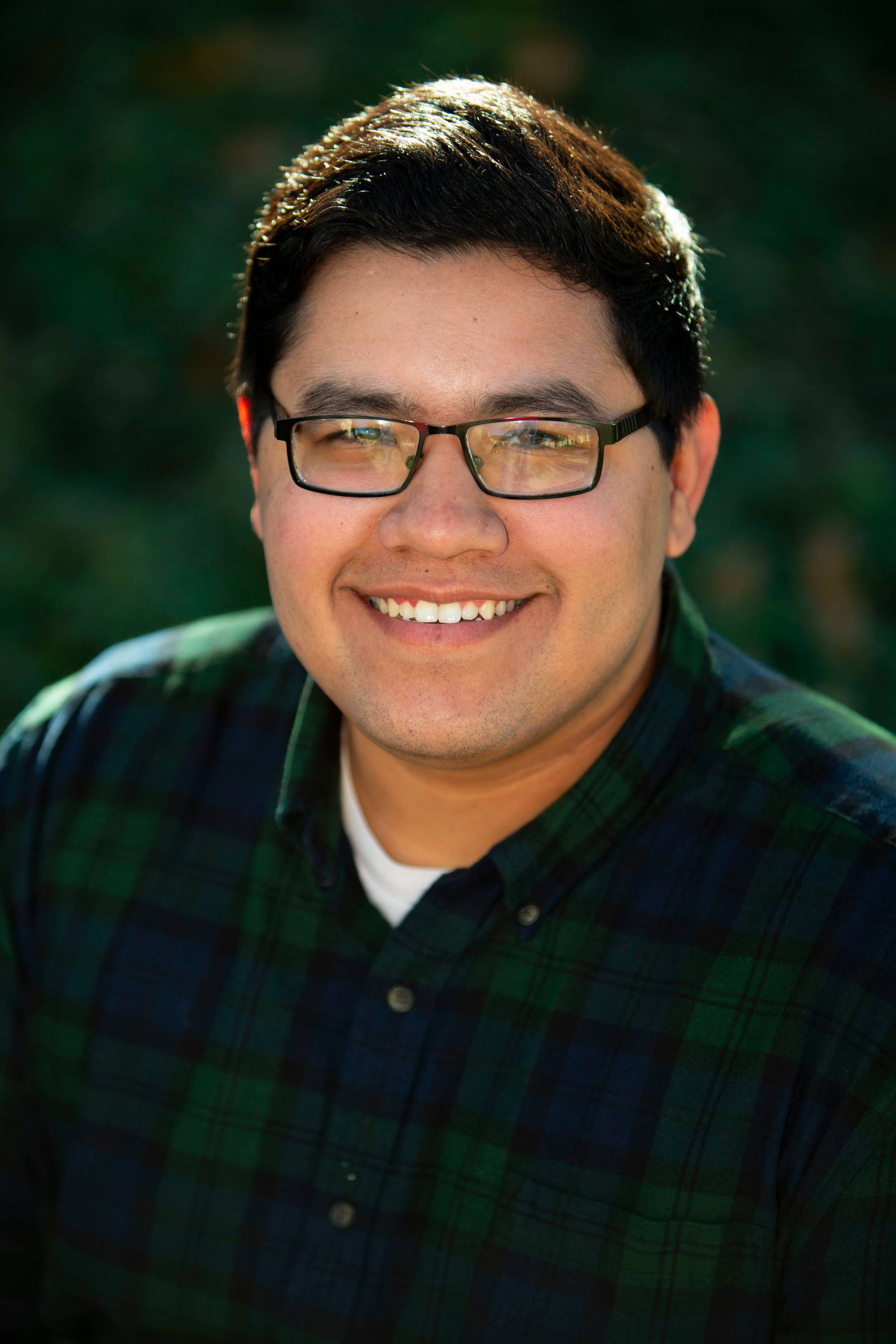 Fernando is a CI alum, current WPE staff member, and former Wellness Peer Educator. Learn more about his journey!
Accessibility Statement
CI does not discriminate in the educational programs or activities it conducts on the basis of race, ethnicity, color, nationality, gender, gender identity, gender expression, age, marital status, religion, mental or physical disability, genetic information, sex, sexual orientation, pregnancy, medical condition, or special disabled veteran status, Vietnam-era veteran status or other covered veteran status.
 The University encourages persons with disabilities to participate in its programs and activities. If you anticipate needing any type of accommodation, or have questions about the physical access provided, please contact Disability Accommodations and Support Services at 805-437-3331 or accommodations@csuci.edu as soon as possible, but no later than 7 business days prior to the event.