Wellness Promotion & Education Resources
Wellness Promotion and Education (WPE) is connecting with students both in-person and virtually! Follow us on Instagram and Facebook for tips, videos, livestreams, and more. Meet one-on-one with a peer educator for a virtual or in-person SMART Goals appointment.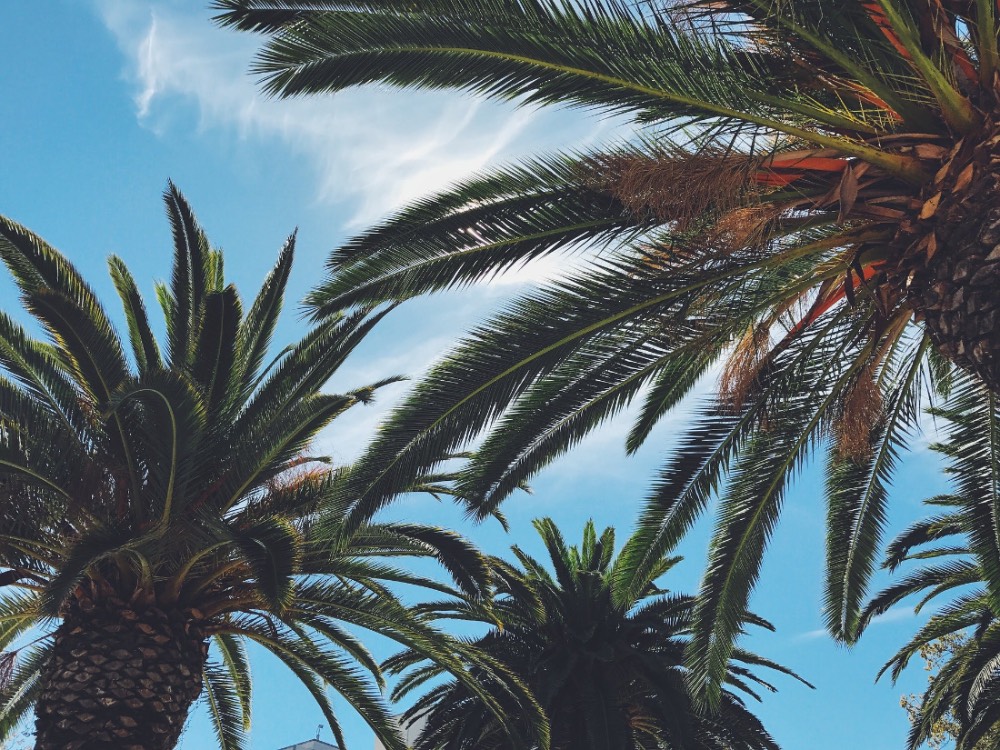 Coronavirus (COVID-19) Information
Digital Learning: Free for Students
Monthly Newsletters (Academic Year 21-22)
Wellness Workbooks
---
Campus Resources
Check out our campus partners for more support from CSUCI.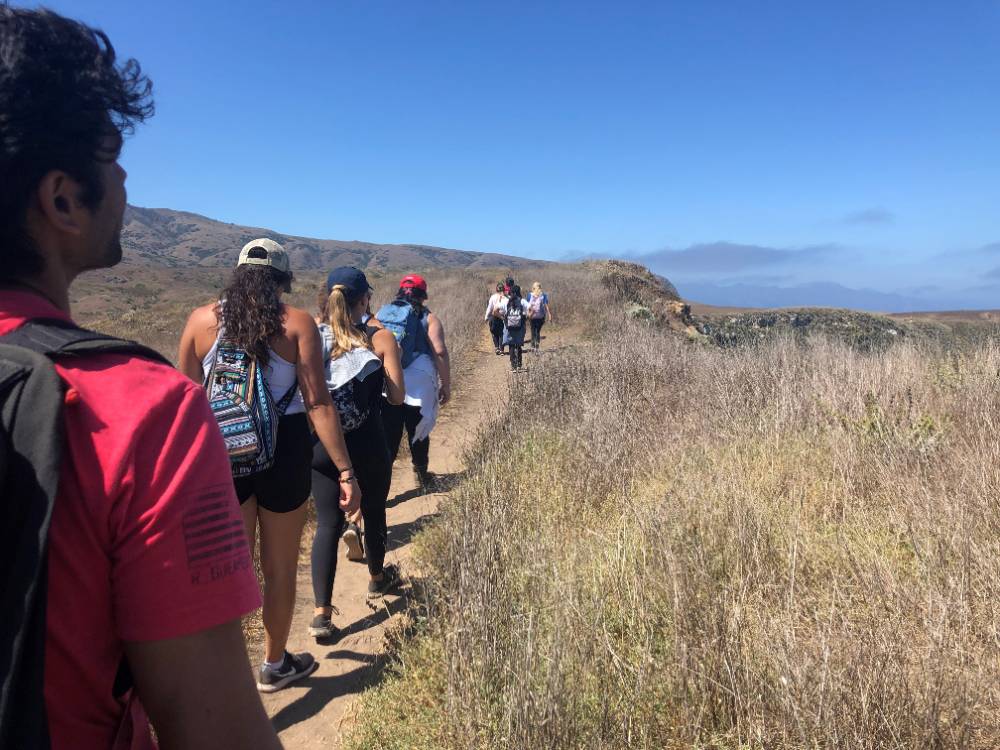 ---
Community Resources
Resources by topic area: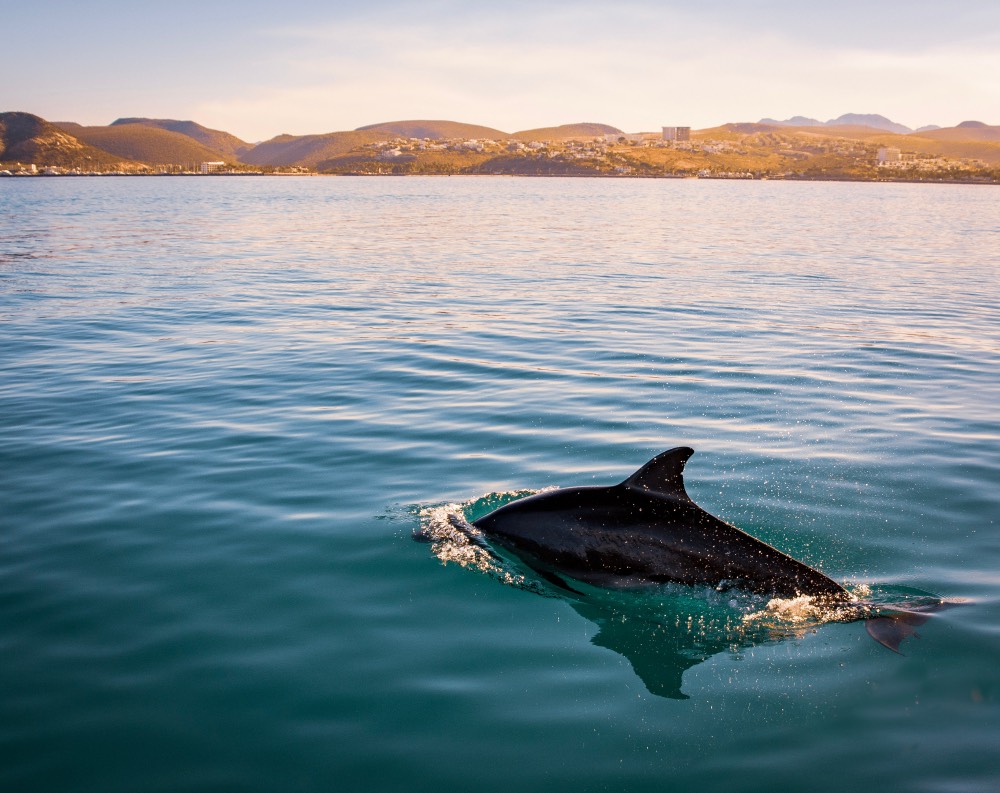 Alcohol, Tobacco, Vaping, and Other Drugs
Body Image
Health Care
Health Insurance
LBGTQIA Resources
Mental Health
Nutrition and Fitness
Sexual and Reproductive Health
Sleep
Suicide Prevention
*if this is a life-threatening emergency, please call 911*
Additional Resources