Find a cause that's meaningful to students and you. Learn more about each initiative below and make sure to select your cause on the donation page. Thank you for supporting CI students!
Engineering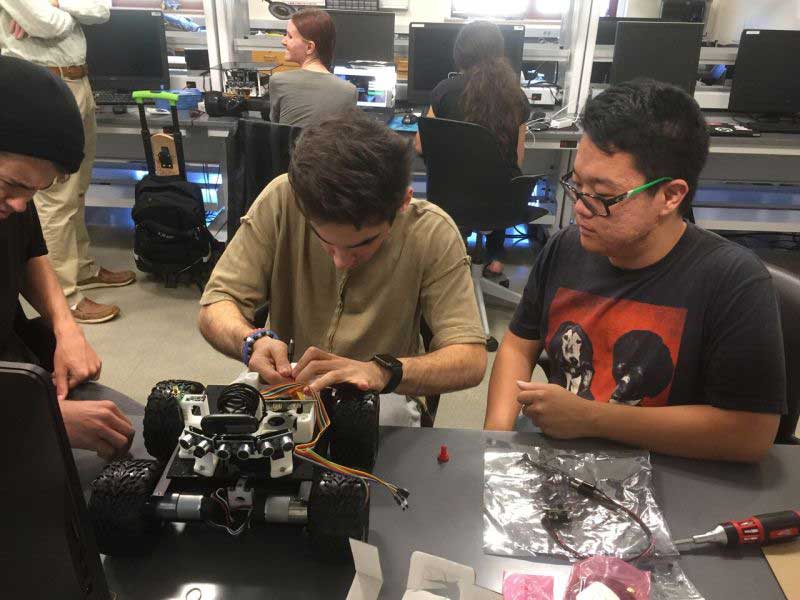 The regional and national shortage of engineers equates to a significant opportunity for students and the region. CSU Channel Islands offers a minor in Security Systems Engineering and it will start its four year degree in Mechatronics in the fall of 2018. CI invites you to join us and help launch this critical program for the region.
Internships
The Henry L. "Hank" Lacayo Institute (HLI) Internship Program focuses on facilitating career development and exploration for CI students. Through experiential learning, students will integrate their academic studies to gain practical paraprofessional work experience in preparation to enter the workforce.
Scholarships
The Alumni & Friends Association Endowed Student Scholarship Fund provides merit-based scholarships to both undergraduate and graduate students annually.
Undergraduate Research
Student Research and Scholarly & Creative Activities at CI describes a continuum of faculty-mentored student activity designed to produce or to prepare a student to produce original work.
Student Emergency Fund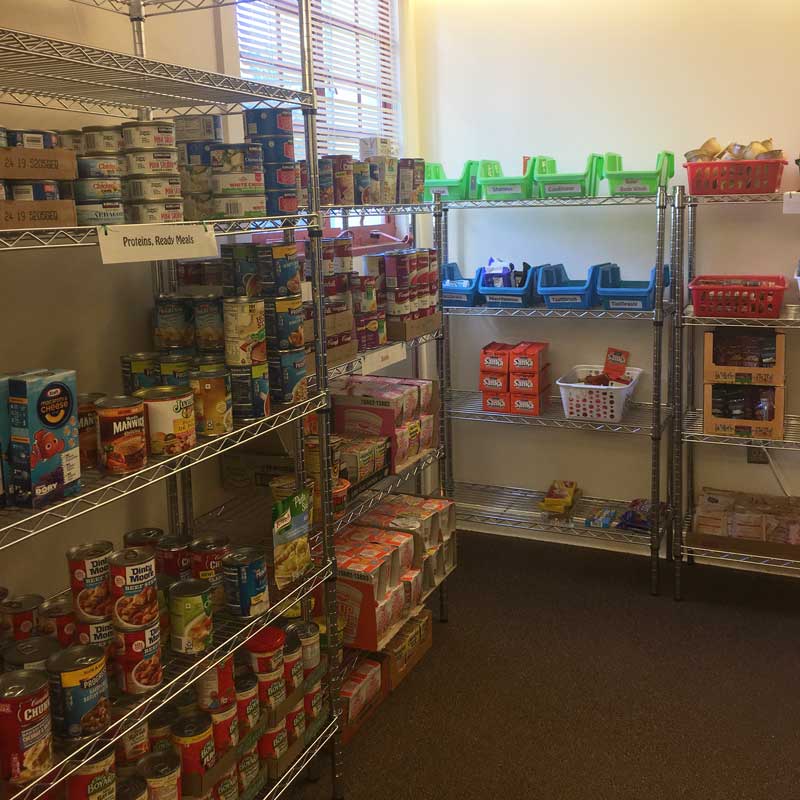 The Emergency Funds Grant seeks to provide immediate financial assistance to any CI student who encounters temporary financial hardship due to an unforeseen, urgent, and catastrophic life event that will result in the inability to continue successfully as a CI student if not addressed.
The Food Pantry
The Dolphin Pantry provides food, toiletries, and basic necessities at no cost to any CI student in need.
Emergency Housing
Options are being explored to determine what on and off-campus resources may be available to students who are experiencing an emergency housing need.
Social Business
The California Institute for Social Business (CISB) in collaboration with Professor Muhammad Yunus was established as part of the CSU Channel Islands' commitment to prepare students for the world they will inherit upon graduation. The CISB addresses the need for students to participate in local and global experiences and learn new methods of alleviating serious social ills that impact our region and the world. Building on the four pillars of the University, CISB exposes students to opportunities for learning about and addressing local and far-reaching social ills through the application, study and development of Professor Yunus' notions of Social Business.