Learn about various recruitment events and resources to connect CI students into your future employment pool. Start by posting positions on CI's online job portal, Dolphin CareerLink.
Our Career & Internship Fairs are an excellent way to personally connect with our highly qualified CI candidates. Students from all academic majors and class levels, as well as alumni, attend our fairs which are held each semester.
Information, resources and guidelines to help employers stay
informed on intern recruitment and internship procedures.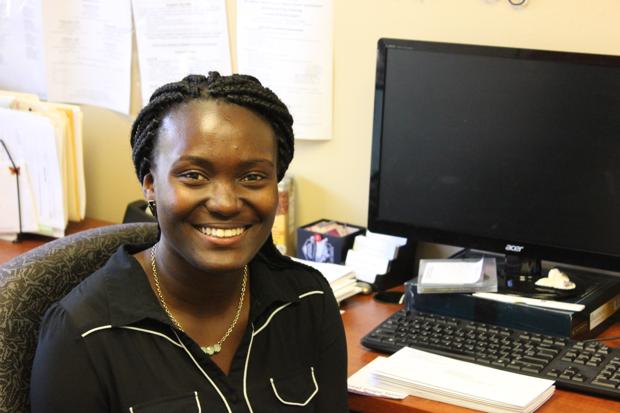 University Profile
California State University Channel Islands (CI) is a four-year, public university located in Camarillo, California. Established in 2002, we're the youngest of 23 campuses in the CSU family. We have a total enrollment of 6,000+ undergraduate and graduate students representing 20+ majors.
At CI, the diversity of our student population is one of our greatest strengths. Many employers appreciate our high quality students who represent multicultural and diverse backgrounds reflective of the local area and the face of the nation. We are also recognized by the U.S. Department of Education as a Hispanic Serving Institution (HSI). Check out the CI Viewbook for more about our campus population.
Career Development Services Data
2016-2017 Annual Report (PDF, 707KB)
2017 Graduating Student Survey Report (PDF, 129KB)
2017-18 CSUCI Viewbook
Become a Career Contact with Dolphin Connect!
Alumni, employers, and faculty are excellent resources for our CSUCI students. Being a career contact is an opportunity for you to share your wealth of knowledge about your industry, background, and any tips for career success.
Interested in mentoring a CSUCI student or alum? Looking to meet new people in your industry? Whatever your reason for joining the community, Dolphin Connect is for you!
Get started at dolphinconnect.csuci.edu.