Graduation Sash
Graduation sashes are optional apparel items that can be purchased in standard or custom designs Individually or in Group orders for programs, honor societies, student clubs and organizations. 
Click here for Graduation Sash guide (PDF, 344KB)
Questions? Contact commencement@csuci.edu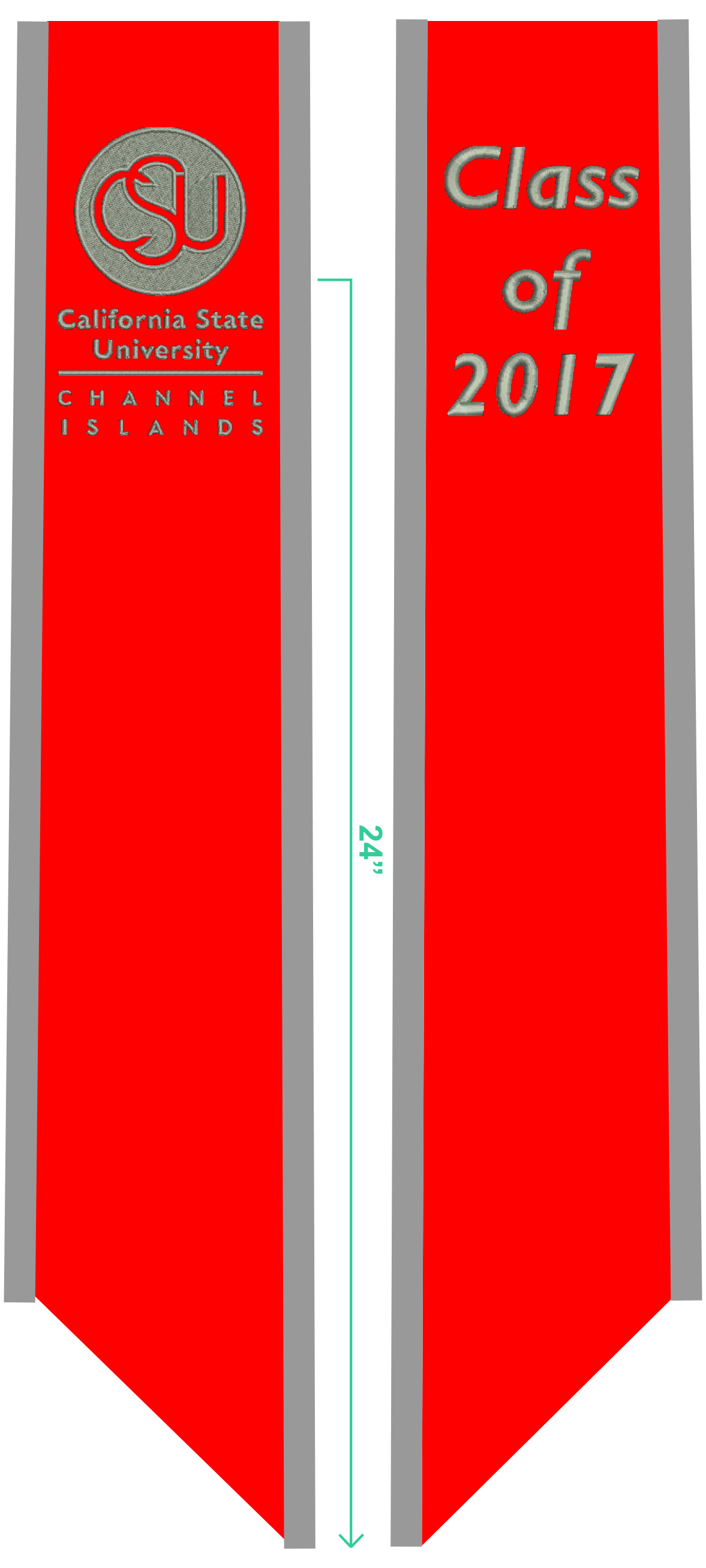 A. The approved Standard Sash is shown in University colors with the vertical Formal Logo and "Class of 2017" - Red material with Silver embroidery and trim. These sashes are available for purchase from The Cove Bookstore at $20 per sash.
 B. Customized sash designs* can be ordered from the The Cove Bookstore or other vendors. The Cove has priced Group orders of customized sashes with one design at $20 per sash.
If ordering through The Cove,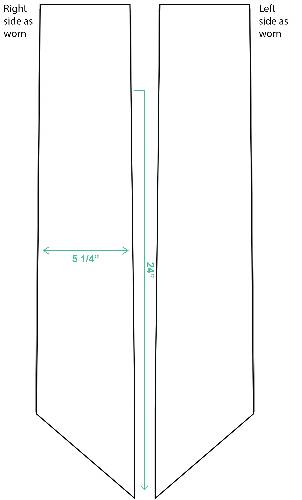 email 0591mgr@follett.com and place your order by March 31, 2017 to receive sashes in time for May ceremonies. You'll be asked to provide the following information:
• Contact name, telephone and email
• A diagram of your desired design options (suggestions below), using the blank sash template (PDF, 297KB)   (shown right).
    1. Program name - listed vertically on one side
    2. Honor Society, Club, or Organization logo - vector art must be provided
    3. Spirit Dolphin logo option A or B
• Colors for the sash, trim and writing
• Quantity to order and payment promised by purchasing Individual or Group. 

PLEASE NOTE: The University Seal is not approved for reproduction on Graduation Sashes

Option examples:

Sample of Performing Arts in vertical lettering;    

Spirit A and Spirit B logos: Spirit Dolphin logos are available on Dropbox: CI Spirit Logos
(Click on link above and select BW.eps file. White fill in logo does not produce; red sash material will show through)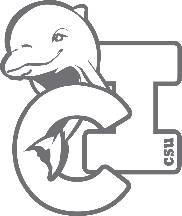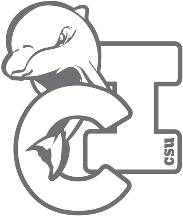 *Custom orders are not limited to The Cove Bookstore.
022217