We think our courses are pretty great, and we aim to provide something for all employees at CI. But don't just take our word for it, here's what past attendees have said.
---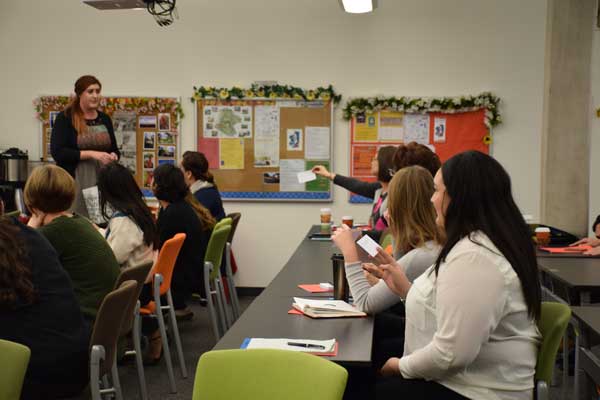 Thank you for putting on these great training sessions!  I consider it to be a life line for some of us who have been here awhile, it gives us hope.  I mean hope that ordinary staff people like me can be cause in making things better.
---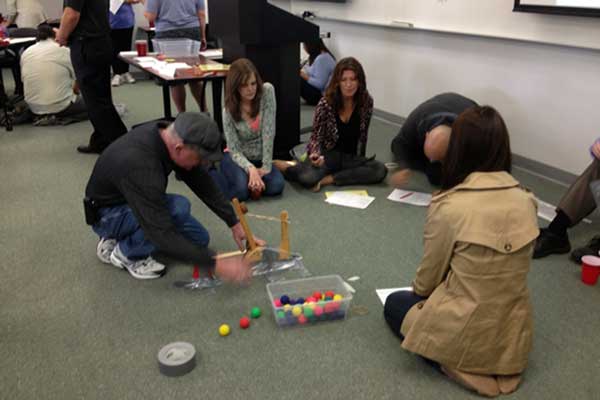 The presentation encouraged open communication and provided a very safe space for conversations and learning.
---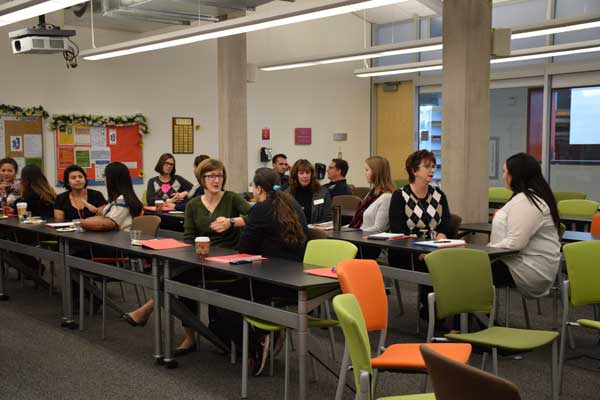 The activities were a great learning opportunity and enable[d] really good discussion.