Welcome aboard! We're glad you're here.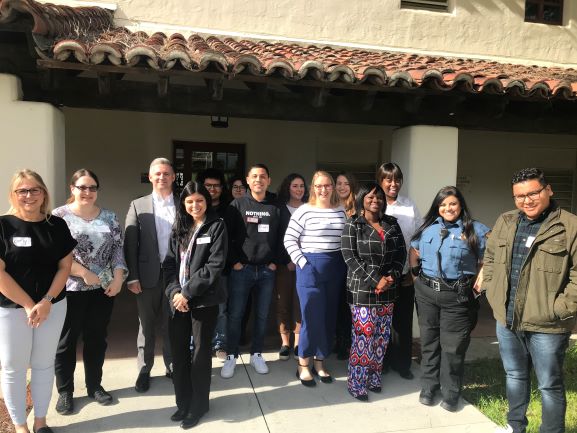 Our new employee welcome orientation (NEWO) program is designed to provide you with a broad overview of our campus: our programs, our services, our community, and your employee benefits. The  session will allow you a chance to meet and greet other new colleagues, learn about our mission, and introduce you to many of the people who will help you to become familiar with your new surroundings.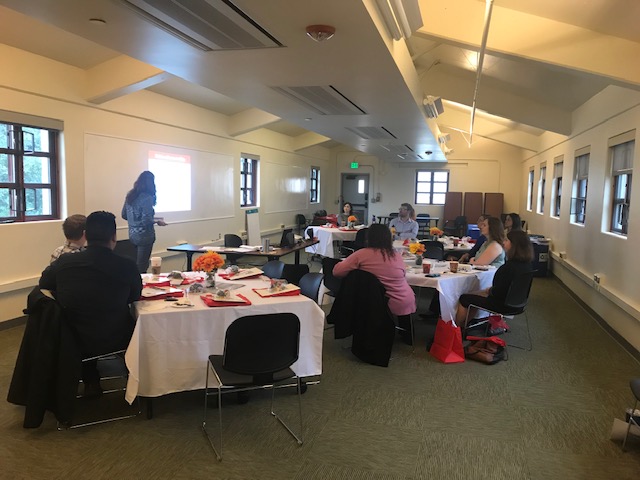 Each speaker is knowledgeable in their field and will open the door to understanding our diverse programs and how each "fits" into our Cal State Channel Islands community. Please bring all your questions with you and sit back and enjoy a snack and participate in some really interesting topics and discussions.
During the COVID-19 virtual environment NEWO has changed to meet your needs.  We will be Zooming in a synchronous structure, split into two, two and a half hour days with our team of excited facilitators who are ready to welcome you to CSUCI.  
Currently, new employee orientation is held four times per year. The schedule and sign-up information is announced by email.
Related Links