The CSUCI campus in Santa Barbara has not only expanded educational opportunities for students to achieve their higher education goals but has also created favorable industry connections leading to Santa Barbara corporations and organizations employing talented CSUCI alumni who serve the community.
Santa Barbara Success Stories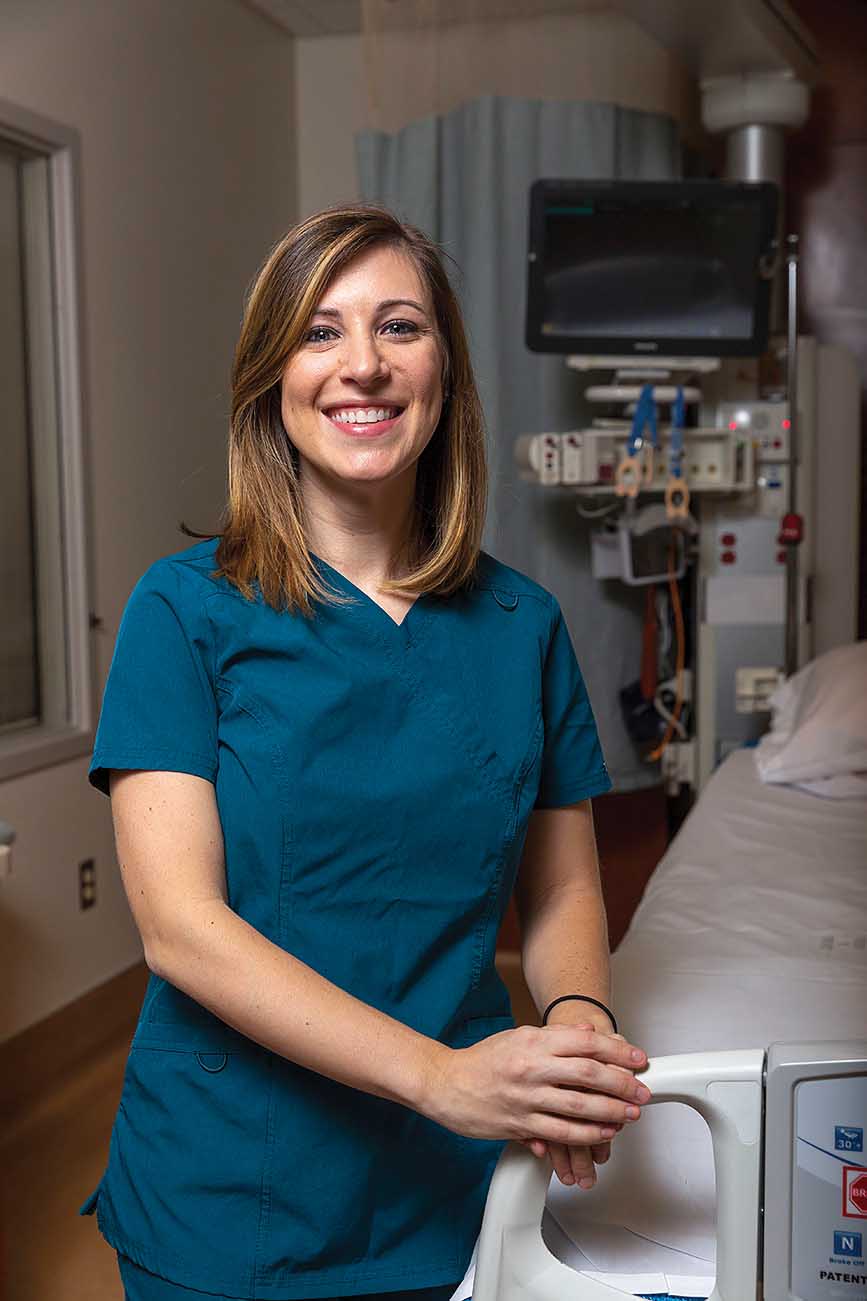 Inspired by the nurses who cared for her mother , Hollie-Ann McKiel knew she was called to a career where she could be a source of calm and comfort during life's most trying times.
---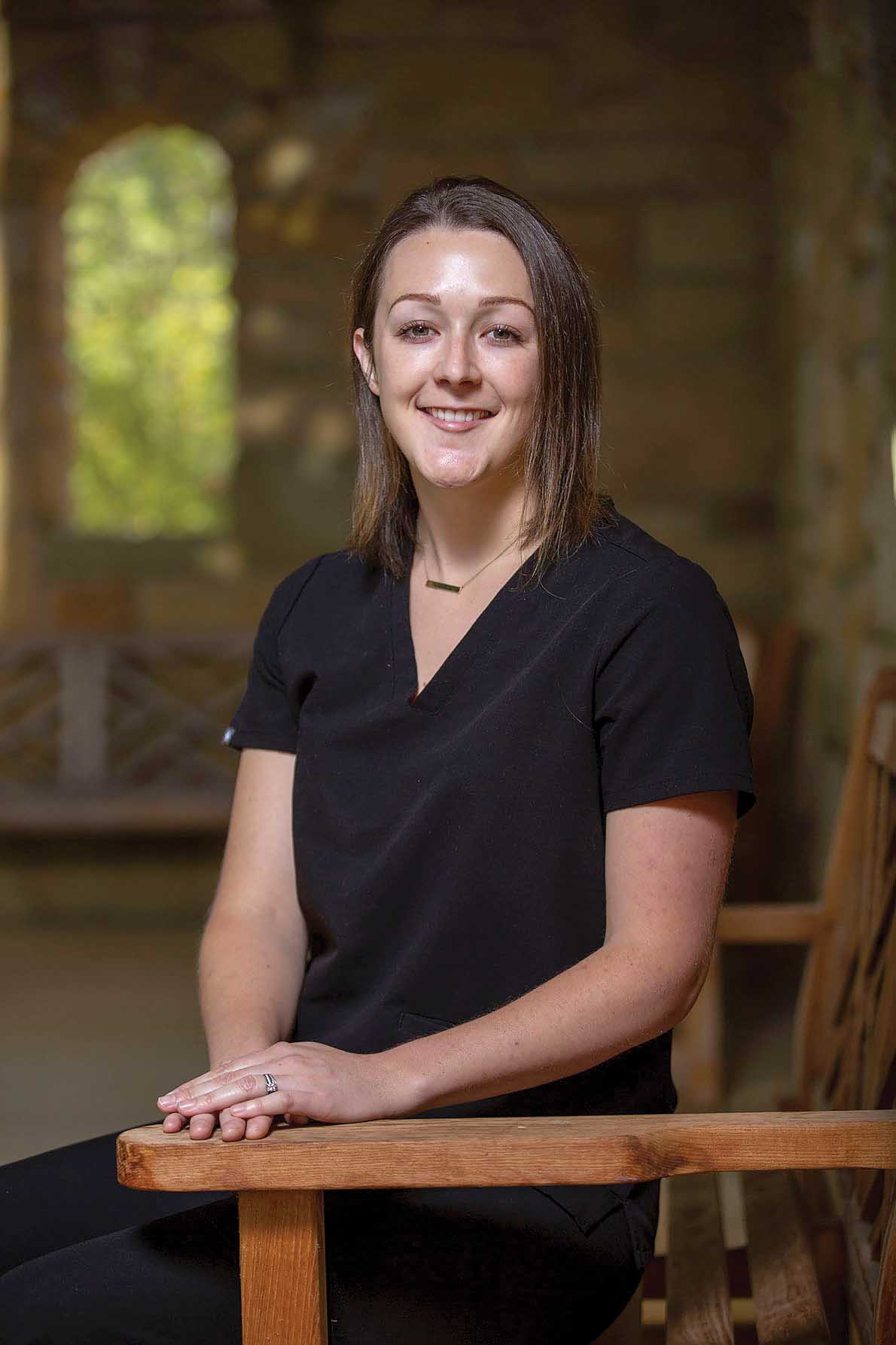 After reading a letter she wrote as a teen to her future self, Kimberly Domingos pursued her passion and proved that it's never too late to follow your dreams and achieve anything you set your mind to.
---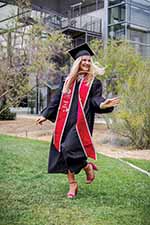 Idaho native Katianne Brent has always been a self-labeled science nerd, a characterization that propelled her to pursue a degree in Psychology at CSUCI's Goleta campus.
---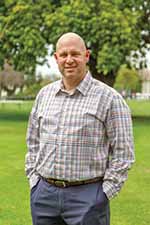 After a rough patch in his life that resulted in incarceration, Adam Johnson successfully completed his college degree, an accomplishment 20 years in the making.
---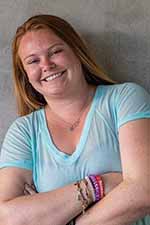 Santa Barbara native Katherine Crook is adding to the sense of community at CSUCI and plans to continue using her "triple-win method" after she graduates and pursues an advanced degree.
---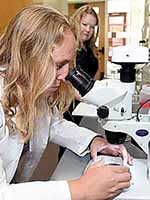 A chance discovery while researching sand crabs led to a startling revelation about microtrash and food supply, which Dorothy Horn parlayed into a doctoral project as she pursues a Ph.D. in Earth, Environment & Society.
---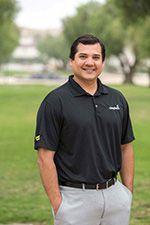 Robert Gillett credits his success as a businessman to his time spent in CSUCI's Business program - taking advantage of the small-class dynamic while learning about the importance of interpersonal skills, business communication and personal presentation.
---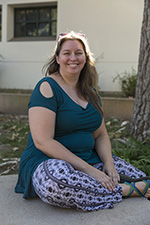 Completing her bachelor's degree in Business with a minor in Computer Science allows Sarah Whipple to build on an established career in academic technology support and provides for greater future flexibility.