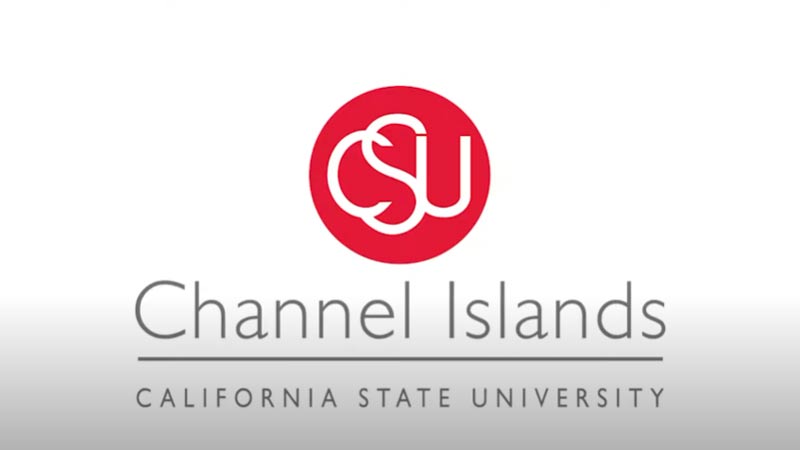 Admissions Appeal Checklist: 
Fill out the Admissions Appeal Form Freshman Admissions Appeal Form. (PDF, 114 KB) (please read and follow all instructions on the form)
Attach a typed statement that explains your reason for appealing.
Attach documentation to verify any claims made in your statement.

If applicable: Test scores, transcripts, documentation of hardships, etc

Submit all the above documents as one PDF or word file attached to an email to the Admissions Office at Admissions@csuci.edu. Admission Appeals must be received within 15-business days of the date on the Denial email.

In the case of having missed the transcript or AP Test Score deadline, you must submit a Request for an Admissions Appeal within 15-business days from the deadline noted on our Admitted Freshmen webpage. 
Incomplete packets will NOT be considered or returned; they will be denied and cannot be resubmitted. All decisions by the Appeals Committee are final and non-negotiable.
You may submit unofficial transcripts as part of your appeal packet.
Who may submit a Request for an Admissions Appeal?
We realize you may have erred in completing the application for admission, your information has changed since submitting your application, or we may have erred in processing your application. In addition, we may have rescinded or cancelled our original offer of admission after reviewing your final transcripts and test scores (if required) over the summer.


We understand you may have an extenuating circumstance that might have prevented you from completing an admissions or enrollment requirement. Hence, we are providing you with an opportunity to appeal.
Failure to routinely review your myCI student portal, read email messages sent by the University, or adhere to deadlines are not likely to be viewed by the Admissions Appeal Committee as being extenuating reasons to grant your appeal.
My denial email says I am "Not CSU Eligible." What does that mean?
Provisional admission decisions are based on an evaluation of the self-reported data you submitted on your application. In other words, the decision to deny you was based on information you provided at time of application. Freshman applicants are expected to:
Have or will have graduated from high school no later than the spring term preceding fall enrollment at CI.
Have a minimum 2.5 GPA (Grade Point Average) for California Residents/graduates of CA high schools or minimum 3.0 for non-CA residents or graduates of a non-CA high school .  If less than the minimum GPA, applicants are expected to meet minimum criteria through the multi-factor criteria. 
Have or will have completed 15 year-long college preparatory courses ("a-g") with a grade of C- or better upon graduation from high school:
| Subject | Years Required |
| --- | --- |
| a. U.S. History and Social Science (must include 1 year of U.S. history OR 1 semester of U.S. history and 1 semester of Government, AND 1 year of history/social science from either the "a" or "g" subject area) | 2 |
| b. English: 4 years of college prep English composition/literature (including no more than 1 year of Advanced ESL/ELD) | 4 |
| c. Mathematics (minimum of Algebra 1, Geometry, and Algebra II OR integrated math sequence | 3 |
| d. Laboratory Science: 1 year physical and 1 year biological (one course from the "d" subject area and the other from the "d" or "g" area) | 2 |
| e. Language Other Than English (LOTE): 2 years of the same language | 2 |
| f. Visual and Performing Arts: one year or two-one semester courses in the same disciplines: Dance, Music, Theater, Drama, and Visual Arts (e.g., painting, web/graphics, design, film/video, inter/multimedia arts) | 1 |
| g. College Prep Electives (chosen from the "a-f" courses beyond those used to satisfy the requirements of the "a-g" subjects, or courses that have been approved from the U.C. "a-g" list | 1 |
For additional guidance on what qualifies as approved "a-g" coursework, visit https://hs-articulation.ucop.edu/agcourselist#/list/search/institution.