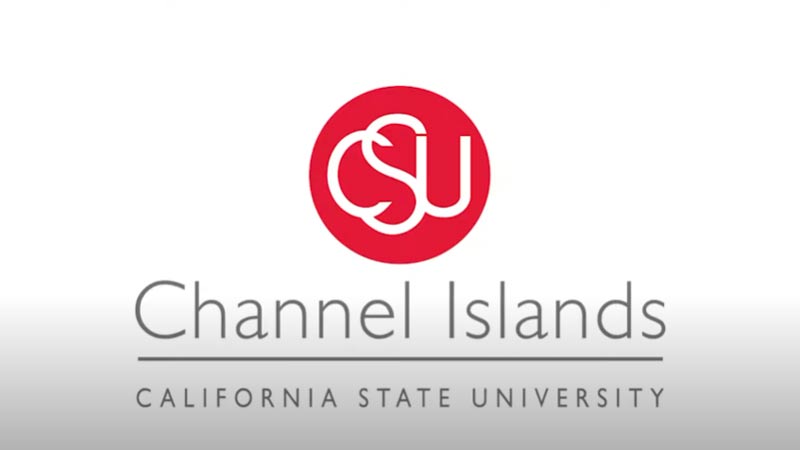 Admissions Appeal Checklist: 
Complete the Admissions Appeal Form Freshman Admissions Appeal Form. (PDF, 114 KB) Please read and follow all instructions on the form.
Attach a typed statement that explains your reason for appealing.
Attach documentation to verify any claims or hardships referenced in your statement such as transcripts (unofficial are fine), diagnosis, and test scores (if any). 
Submit all the above documents as one PDF or word file. Email the file within 15-business days from the date noted on the Denied Email massage to Admissions@csuci.edu. 

In the case of having missed the transcript or AP Test Score deadline, please submit a Request for an Admissions Appeal within 15-business days from the deadline noted on our Admitted Freshmen webpage. 
Incomplete packets will NOT be considered or returned; they will be denied and cannot be resubmitted. All decisions by the Appeals Committee are final and non-negotiable.
Who may submit a Request for an Admissions Appeal?
We welcome appeals from students who may have
erred in completing the application for admission or their information has changed since submitting their application,
an extenuating circumstance that prevented them from completing an admissions or enrollment requirement,
had out offer of admission rescinded or canceled after we reviewed their official transcripts and/or test scores, or 
had their admission denied due to an error in processing their application 
Failure to routinely review your myCI student portal, read email messages sent by the University, or adhere to deadlines are not likely to be viewed by the Admissions Appeal Committee as being extenuating reasons to grant your appeal.
My denial email says I am "Not CSU Eligible." What does that mean?
Provisional admission decisions are based on an evaluation of the self-reported data you submitted on your application. In other words, the decision to deny you was based on information you provided at time of application. Please refer to the Freshmen Admission Requirements for additional information.