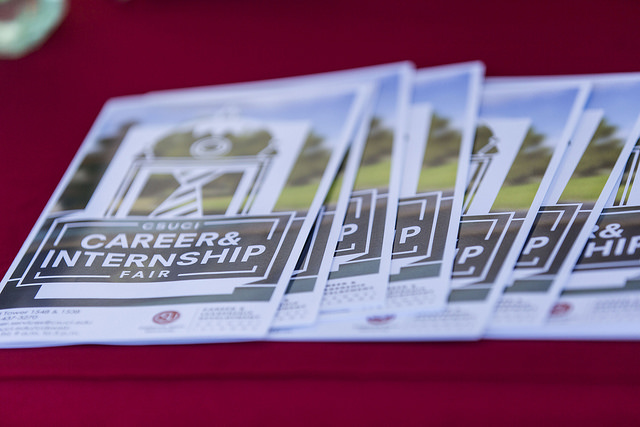 Event Schedule:
8:00 a.m. – 4:00 p.m.              Employers can conduct virtual/audio interview appointments
Reminders:
CSUCI will be utilizing Career Fair Plus platform to schedule interview times and receive candidate information. Students will create an account where they will be prompted to add contact information as well as upload their resumes.
Once appointment times have been scheduled, employers will reach out to students to confirm interview time, mode of communication, duration of interview and any information the candidates should know.
CSUCI will help guide recruiters through the process from start to finish.