If you are experiencing a life threatening medical emergency, please call 911.
Health Services
Our services are much like those offered at a primary care clinic. We offer services related to the following:
Physical exams for enrollment requirements
Lacerations, rashes, bites, stings, warts, and other basic dermatology
Nausea, vomiting, diarrhea, and abdominal pain related to stomach flu, food poisoning, and dietary allergies
Persistent cough, strep throat, ear infections, and cold symptoms
Health education and resources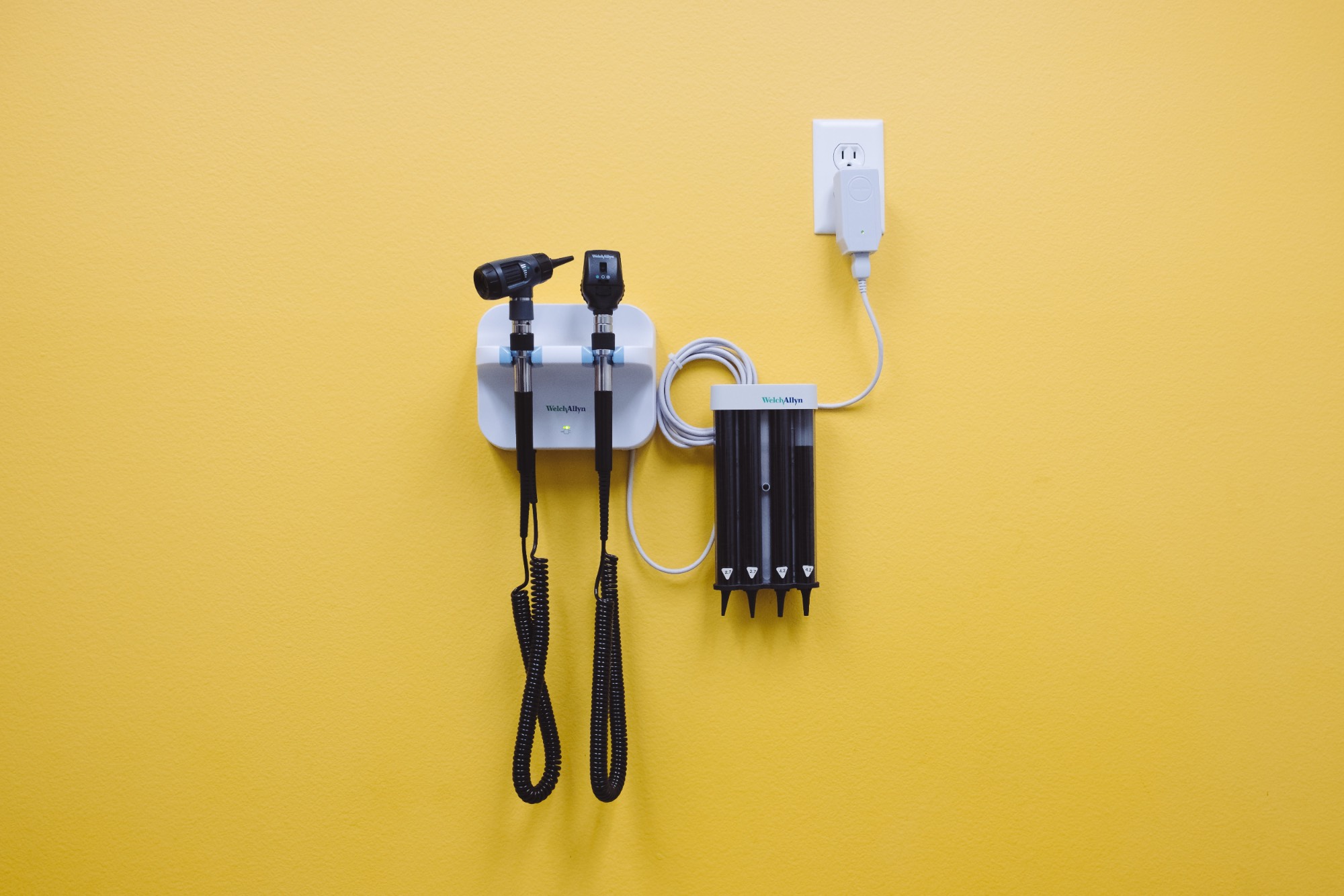 SHS can write prescriptions for many common prescription medications; however, we do not offer on-site pharmacy services at this time.
Reproductive Health
Family planning, including birth control, pap smears, counseling on and prescriptions for most contraceptive methods, and FREE condoms
Pregnancy tests
Immunization Verification
The California State University requires that all incoming students provide documentation of vaccination. Visit the Immunization Verification page for instructions on how to electronically submit your documentation.
CI does not discriminate in the educational programs or activities it conducts on the basis of race, ethnicity, color, nationality, gender, gender identity, gender expression, age, marital status, religion, mental or physical disability, genetic information, sex, sexual orientation, pregnancy, medical condition, or special disabled veteran status, Vietnam-era veteran status or other covered veteran status.
The University encourages persons with disabilities to participate in its programs and activities. If you anticipate needing any type of accommodation, or have questions about the physical access provided, please contact Disability Accommodations and Support Services at (805) 437-3331 or accommodations@csuci.edu as soon as possible, but no later than 7 business days prior to the event.