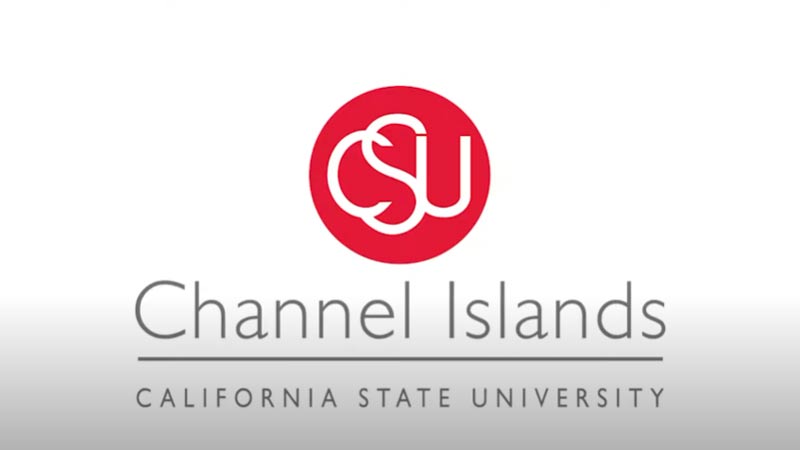 Admissions Appeal Checklist: 
Fill out the Admissions Appeal Form Transfer Appeal Form (PDF, 177 KB) (please read and follow all instructions on the form)
Attach a typed statement that explains your reason for appealing.
Attach documentation to verify any claims made in your statement.

If applicable: Test scores, transcripts, documentation of hardships, etc

Submit all the above documents as one PDF or word file attached to an email to the Admissions Office at Admissions@csuci.edu. Admission Appeals must be received within 15-business days of the date on the Denial email.

In the case of having missed the transcript or AP Test Score deadline, you must submit a Request for an Admissions Appeal within 15-business days from the deadline noted on our Admitted Transfer webpage.
Incomplete packets will NOT be considered or returned; they will be denied and cannot be resubmitted. All decisions by the Appeals Committee are final and non-negotiable.
You may submit unofficial transcripts as part of your appeal packet.
Who may submit a request for an admissions appeal?
We realize you may have erred in completing the application for admission, your information has changed since submitting your application, or we may have erred in processing your application. In addition, we may have rescinded or canceled our original offer of admission after reviewing your final transcripts and test scores (if required).


We understand you may have an extenuating circumstance that might have prevented you from completing an admissions or enrollment requirement. Hence, we are providing you with an opportunity to appeal.
Failure to routinely review your myCI student portal, read email message sent by the University, or adhere to deadlines are not likely to be viewed by the Admissions Appeal Committee as being extenuating reasons to grant your appeal.
Note: If you are an Extended University student, please contact EU for its appeal process.
Who may NOT submit a Request for an Admission Appeal?
Applicants not in good standing at their last institution attended are ineligible to appeal.
Post Baccalaureate students who were denied by the Nursing program.
Extended University students may not use this process.
My denial letter says I am "Not CSU Eligible." What does that mean?
Provisional admission decisions are based on an evaluation of the self-reported data you submitted on your application. In other words, the decision to deny you was based on information you provided at time of application.
Applicants entering CSU Channel Islands (CSUCI) in the fall semester must COMPLETE their admission requirements (see below) by the end of the spring term (prior to fall entry at CSUCI).
Applicants entering CSU Channel Islands (CSUCI) in the spring semester must COMPLETE their admission requirements (see below) by the end of the summer term (prior to spring entry at CSUCI).
Admission Requirements
Have earned 60 CSU transferable semester units or 90 CSU transferable quarter units;
Have a college GPA of 2.00 or better in all transferable college units completed;
Be in good academic standing (eligible to re-enroll at the last college or university attended); AND
Have completed the following classes with a grade of C- or better:

A1. Oral communication
A2. Written communication
A3. Critical thinking
B4. College level mathematics/quantitative reasoning.
My denial letter says my admission was "canceled" or "withdrawn". What does that mean?
You may have been denied admission or your admission was withdrawn for failure to submit final official transcript(s) from all colleges and universities attended by the established deadline.
If I've been denied by the Nursing Program, can I appeal?
If you were not accepted to the Nursing Program, please note that decisions made by the Nursing Program cannot be appealed. However, if you would like for your admission to be reconsidered under an alternate major, please indicate an alternate major on the appeal form. Your application will be reevaluated to determine your CSU eligibility under your Alternate major.