Getting Started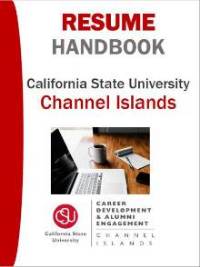 Review the Resume Handbook
Select a resume template from below (if you don't already have a resume)
Tailor your resume utilizing the information mentioned in the resume handbook and based on the position you are seeking.
Visit our center in Bell Tower 1548 for additional assistance.
Resume Handbook
Our comprehensive Resume handbook is useful guide for creating or updating resumes and or cover letters. This guide will help you highlight your relevant skills, work experience, educational background that motivates employers to invite you to an interview.
Access our comprehensive  Resume Handbook (PDF, 2.1 MB) that includes information on:
Resumes
Cover Letters
Thank you letters
Professional References
Resume Templates
Resume Samples
Cover Letter Samples