Student learning and development will always remain the focus of Housing & Residential Education, which is reflected in our variety of community spaces. The facilities offer wireless network access throughout and excellent spaces for all residents to enjoy, including:
Computer labs
Study rooms
Exercise room
Dance studio
Game rooms
Swimming pool & spa
Art Rooms
Music practice rooms
Lounges
Community kitchens
Laundry rooms
Relaxation Room
Outdoor BBQ
Surfboard Storage Room
Secret Garden
Many of these common spaces are home to Housing events and activities throughout the year. You can reserve Housing items and resources, and/or reserve Housing common spaces, by filling out the corresponding request forms one week prior to your event. 
Common space locations and hours of operation are listed in the Resident Handbook. For more information and pictures of the community spaces, please see the village pages: Santa Rosa Village, Santa Cruz Village, Anacapa Village, & Town Center. 
Surfboard Storage & Secret Garden 
Pictures
Click on a thumbnail below to view full size image.
Tip: To navigate to the next or previous image, click on the right or left side of the image window. To exit back to thumbnails click on the "close" button on the right corner of the image window or click anywhere outside of the window area.
Video Tours
Housing Tour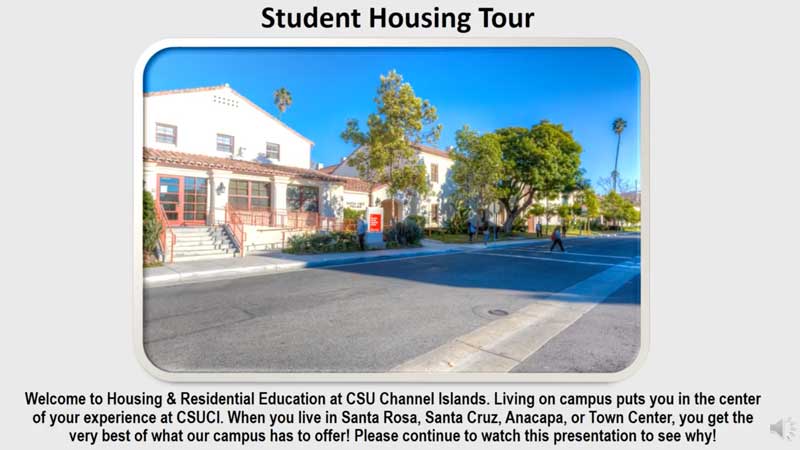 Santa Rosa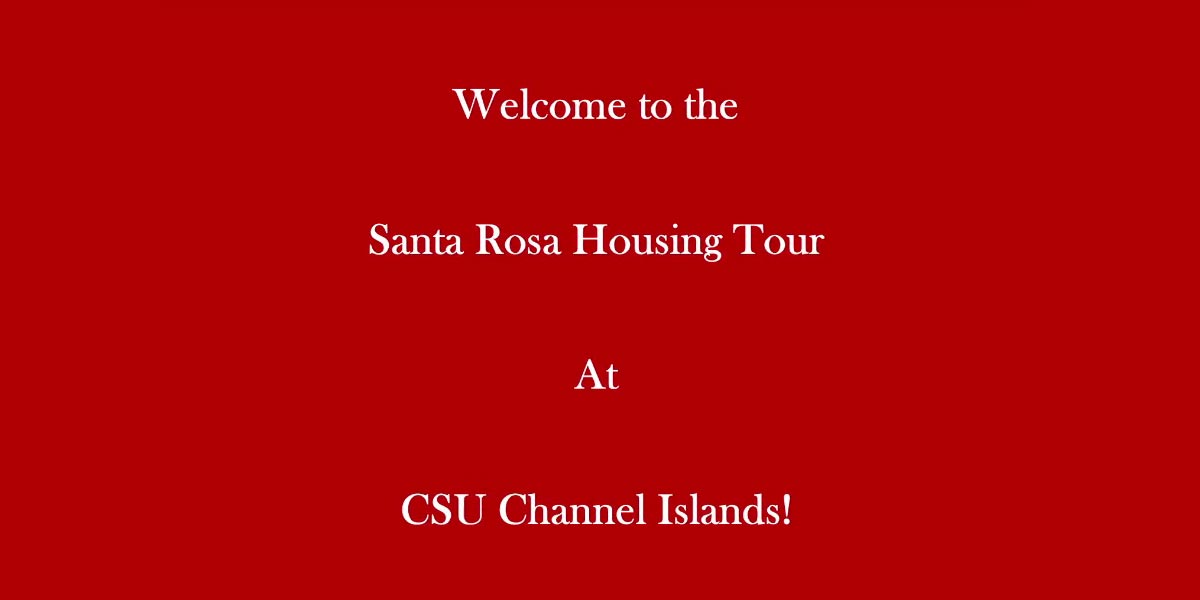 Santa Cruz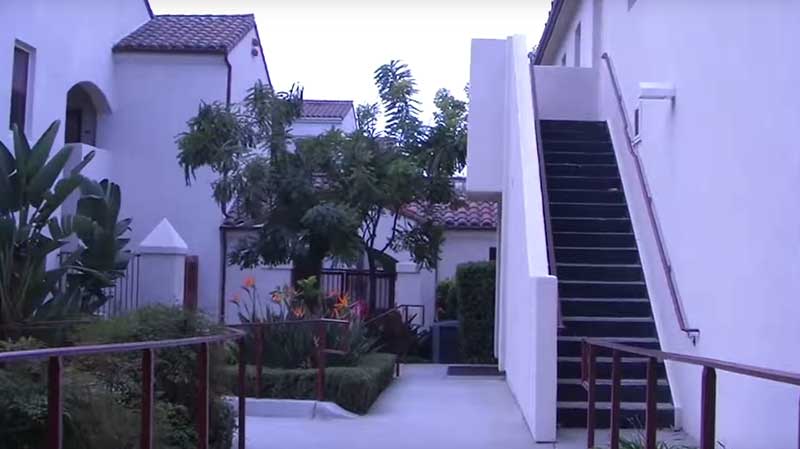 Anacapa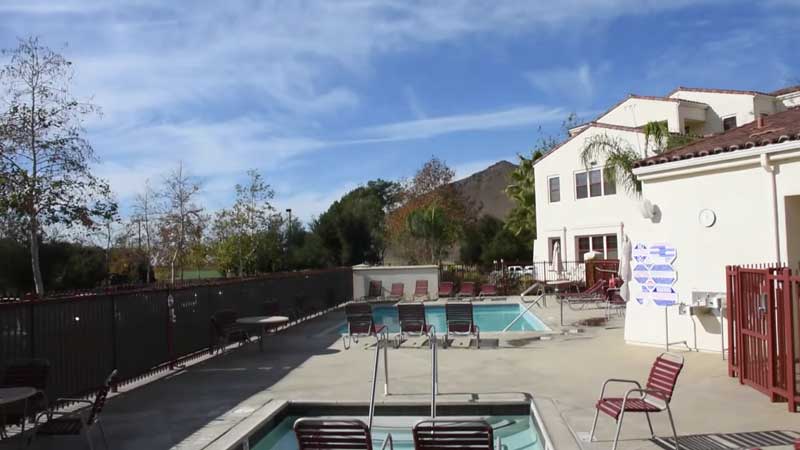 Campus